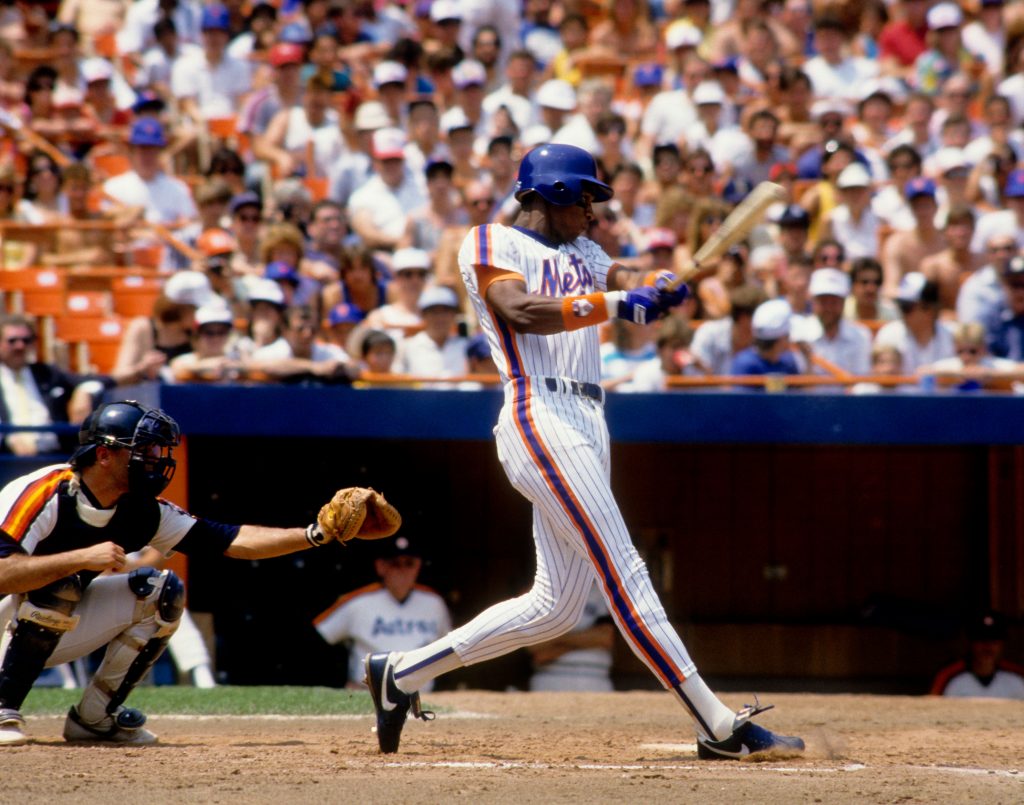 "He must increase, but I must decrease."
—John 3:30 ESV
Nine years ago, when baseball was becoming a distant memory, Darryl Strawberry was getting serious about his faith in Jesus Christ. The former Major League Baseball standout opened his Bible and began reading Billy Graham's books.
"I loved Billy Graham. I loved who he was as a preacher and as a man and what he stood for," said Strawberry, who will share his testimony during a men's dinner at the Billy Graham Library on Friday, September 13.
"[Billy Graham is] not like the modern preachers today that want to make you feel good. He was a preacher of salvation which we desperately need today more than anything."
Sharing the Gospel weighs especially heavy on Strawberry's heart when he considers his own life. There was a time when the 1980 first round draft pick out of Los Angeles was poised to have it all by the world's standards.
He graced seven covers of Sports Illustrated throughout his career. He earned Rookie of the Year honors and was voted to eight straight All-Star games. The sometimes volatile right fielder also helped the New York Mets (1986) and the New York Yankees (1996, 1998, 1999) win World Series championships.
But off the field, the power hitter was jammed by a cocaine addiction that fueled poor choices. The battle raged within Strawberry and in very public ways until he went through a final rehab stint and rededicated his life to Jesus Christ.
From that point forward, he began to explore God's Word. He also learned from Mr. Graham how to teach from Scripture and evangelize to others.
Strawberry felt a special connection to Mr. Graham, although he never met him. Interestingly enough, Mr. Graham had counted Babe Ruth as one of his childhood heroes growing up. The son of a dairy farmer once dreamed of playing baseball professionally, but God saw fit to use Mr. Graham as an evangelist in stadiums and arenas all over the world.
That attracted Strawberry, who once upon a time suited up in those same stadiums. Later in life, as a babe in Christ, he remembers being particularly intrigued by how Mr. Graham boldly and uncompromisingly shared the Gospel on the grand stage. Strawberry recently shared that he felt God was calling him to learn how Mr. Graham used his gift of evangelism so he could use his voice in a similar way.
The All-Star outfielder, who now runs his own ministry and has opened several rehabilitation centers for young adults, is passionate about helping people find freedom. Specifically, he wants folks to know the life-changing freedom that only Christ offers.
"Freedom comes on the inside," Strawberry said. "You can only be free when you truly accept Jesus Christ as Lord over your life."