My Hope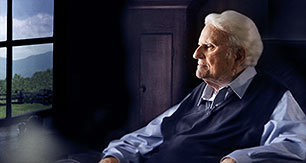 Be part of a nationwide effort to reach people across the United States with the Gospel of Jesus Christ.
Spiritual Help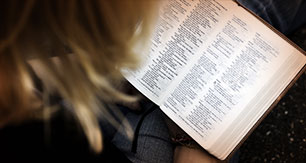 Find info, articles, and advice in our extensive spiritual topics listing.
Audio Archives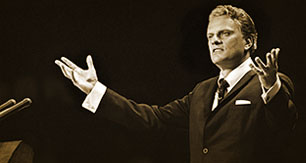 Search through and listen to over 1600 Billy Graham sermons spanning 60 years of ministry all in one place.