Careers
Is God calling you to ministry? For over 70 years, the Billy Graham Evangelistic Association (BGEA) has proclaimed the Gospel through its various ministries. BGEA employees work to share this hope online, through evangelistic events, our chaplain ministry, television, radio and more.
Featured positions:
Our Ministries
Whether next door or around the world, the Billy Graham Evangelistic Association is reaching people for Christ using innovative ministries and global outreach projects.
When you work for the Billy Graham Evangelistic Association, you work for an organization that not only cares about reaching people with the Gospel, but also cares about you. You will work with a high caliber of people professionally, spiritually and personally. You will make a meaningful difference in the world while fulfilling your calling to serve Jesus Christ. At BGEA, we strive to achieve excellence in everything we do. Depending on your job, you could have the opportunity to travel, see new things, meet exciting people, challenge your abilities and impact lives for eternity. Since we are funded by faithful donors, our employees have the advantage of a competitive salary and quality benefits. Whether you work at our headquarters in Charlotte, North Carolina, or a field office abroad, you are part of a team of committed Christians working together to reach people to the ends of the earth with the Gospel.
The Title VII Exception For Employment
The Billy Graham Evangelistic Association (BGEA) is a faith-based religious organization committed to spreading the Good News of Jesus Christ through every effective means. Consistent with our charitable purpose to share the Christian faith, a requirement for employment at BGEA is affirmation and adherence to our Christian Statement of Faith. Our Statement of Faith prerequisite for employment is based upon federal law set forth in Title VII of the Civil Rights Act of 1964, 42 U.S.C. Section 2000e-1.
Hallmarks
At BGEA, our attributes and values—the hallmarks listed below—help make us distinctive and effective as we serve God and fulfill our mission of sharing the Gospel across our nation and around the world.
Excellence – Everything we do is for God's glory, and we strive to work to the best of our ability, no matter what we're doing.
Innovation – Creative thinking—from everyone—helps us find new or improved ways to proclaim the Good News of Jesus Christ through every effective means possible.
Passion – God has given each of us unique spiritual gifts. Using these—and encouraging co-workers in their talents—is an essential part of zealously pursuing ministry goals.
Responsiveness – Our shared calling is to respond to the needs of others and to God with a sense of urgency and purpose.
Unity – Unity doesn't mean we agree on everything—but it does mean we speak and act in a way that glorifies God and shows we care for each other.
Statement of Faith
These core beliefs make up the foundation upon which all our ministry endeavors are based:
We believe the Bible to be the inspired, the only infallible, authoritative Word of God revealing the love of God to the world. 1 Thessalonians 2:13; 2 Timothy 3:15-17; John 3:16.
We believe that there is one God, eternally existent in three persons: Father, Son, and Holy Spirit. Matthew 28:19; John 10:30; Ephesians 4:4-6.
We believe in the deity of the Lord Jesus Christ, in His virgin birth, in His sinless life, in His miracles, in His vicarious and atoning death through His shed blood on the cross, in His bodily resurrection, in His ascension to the right hand of the Father, and in His personal return in power and glory. Matthew 1:23; John 1:1-4 and 1:29; Acts 1:11 and 2:22-24; Romans 8:34; 1 Corinthians 15:3-4; 2 Corinthians 5:21; Philippians 2:5-11; Hebrews 1:1-4 and 4:15.
We believe that all men everywhere are lost and face the judgment of God, that Jesus Christ is the only way of salvation, and that for the salvation of lost and sinful man, repentance of sin and faith in Jesus Christ results in regeneration by the Holy Spirit. Furthermore we believe that God will reward the righteous with eternal life in heaven, and that He will banish the unrighteous to everlasting punishment in hell. Luke 24:46-47; John 14:6; Acts 4:12; Romans 3:23; 2 Corinthians 5:10-11; Ephesians 1:7 and 2:8-9; Titus 3:4-7.
We believe in the present ministry of the Holy Spirit, whose indwelling enables the Christian to live a godly life. John 3:5-8; Acts 1:8 and 4:31; Romans 8:9; 1 Corinthians 2:14; Galatians 5:16-18; Ephesians 6:12; Colossians 2:6-10.
We believe in the resurrection of both the saved and the lost; the saved unto the resurrection of eternal life and the lost unto the resurrection of damnation and eternal punishment. 1 Corinthians 15:51-57; Revelation 20:11-15.
We believe in the spiritual unity of believers in the Lord Jesus Christ and that all true believers are members of His body, the church. 1 Corinthians 12:12,27; Ephesians 1:22-23.
We believe that the ministry of evangelism (sharing and proclaiming the message of salvation only possible by grace through faith in Jesus Christ) and discipleship (helping followers of Christ grow up into maturity in Christ) is a responsibility of all followers of Jesus Christ. Matthew 28:18-20; Acts 1:8; Romans 10:9-15; 1 Peter 3:15.
We believe God's plan for human sexuality is to be expressed only within the context of marriage, that God created man and woman as unique biological persons made to complete each other. God instituted monogamous marriage between male and female as the foundation of the family and the basic structure of human society. For this reason, we believe that marriage is exclusively the union of one genetic male and one genetic female. Genesis 2:24; Matthew 19:5-6; Mark 10:6-9; Romans 1:26-27; 1 Corinthians 6:9.
We believe that we must dedicate ourselves to prayer, to the service of our Lord, to His authority over our lives, and to the ministry of evangelism. Matthew 9:35-38; 22:37-39, and 28:18-20; Acts 1:8; Romans 10:9-15 and 12:20-21; Galatians 6:10; Colossians 2:6-10; 1 Peter 3:15.
We believe that human life is sacred from conception to its natural end; and that we must have concern for the physical and spiritual needs of our fellowmen. Psalm 139:13; Isaiah 49:1; Jeremiah 1:5; Matthew 22:37-39; Romans 12:20-21; Galatians 6:10.
Mission Statement
Mission Statement
Continuing the lifelong work of Billy Graham, the Billy Graham Evangelistic Association (BGEA) exists to support and extend the evangelistic calling and ministry of Franklin Graham by proclaiming the Gospel of the Lord Jesus Christ to all we can by every effective means available to us and by equipping the church and others to do the same.
Thousands of volunteers and more than 900 employees worldwide are called to support our mission–working at our ministry headquarters in North Carolina or at our field offices across the United States and overseas. This incredible team of dedicated servants is active in achieving the mission of the Billy Graham Evangelistic Association.
Ministries
Click on ministry to read more.
Military
Veterans
Billy Graham Evangelistic Association values the leadership, integrity, and commitment to excellence that you demonstrate having served in the military. Your familiarity with challenging conditions in developing countries, high performance teamwork, and a strong work ethic will help you have a career with the Billy Graham Evangelistic Association. We recognize and appreciate your strengths, which makes this organization a perfect fit for your civilian career. We are seeking committed Christians with a desire to serve Jesus Christ to join our team. We are looking for candidates with skills and experience in the following areas:
Mechanic/Maintenance
Accounting/Finance
Information Technology
Chaplaincy experience
BGEA Military Support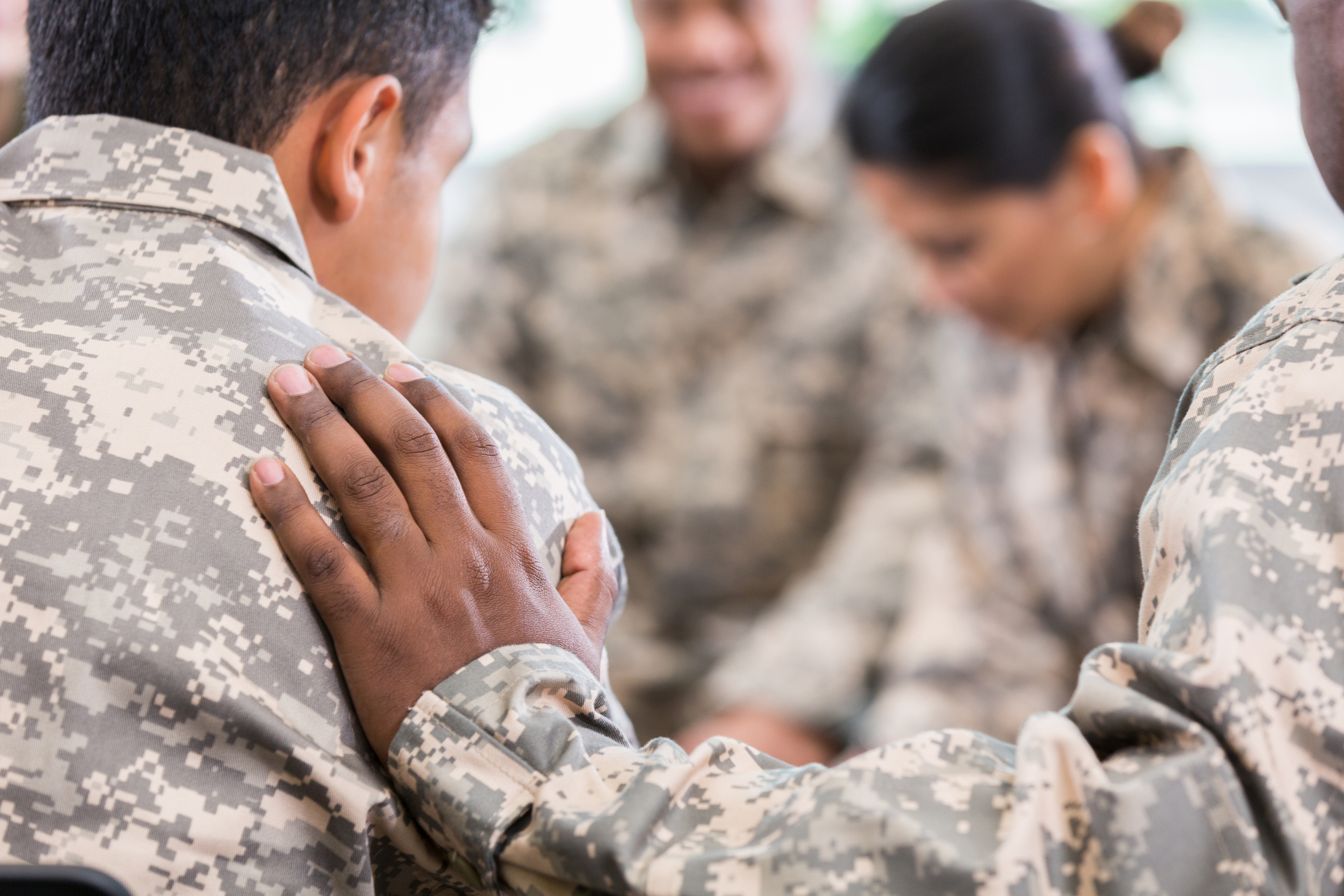 Military Appreciation Week – Billy Graham Library
Hosted Veterans Day Breakfast/Dinner – Billy Graham Library
10 percent off Ruth's Attic bookstore/Graham Brothers Dairy Bar café – Billy Graham Library
Military Marriage Retreats at the Billy Graham Training Center at The Cove: Complete Cove Experience resources are available at no cost for active-duty, Guard and Reserve service members; their spouses and Gold Star Wives. They may choose two events per year to attend absolutely free of charge, includes materials, meals and lodging – travel is responsibility of the applicant. Participants study Scripture with practical applications for the unique experiences of marriage while living the military life. (3 scheduled for 2020)
Veterans serve as volunteers at the Billy Graham Library, for BGEA's online ministry—Search for Jesus and as Billy Graham Rapid Response Team chaplains.
Gold Star Wives Retreats: Complete Cove Experience resources are available at no cost for Gold Star Wives, providing they have not remarried. Participants are widows of those who gave their lives while serving for our freedom. These retreats are a time of spiritual encouragement and growth. You may choose two events per year absolutely free of charge. Materials, meals and lodging are included, however travel is the responsibility of the applicant.
Billy Graham Rapid Response Team Military Chaplain Retreat at The Cove
Benefits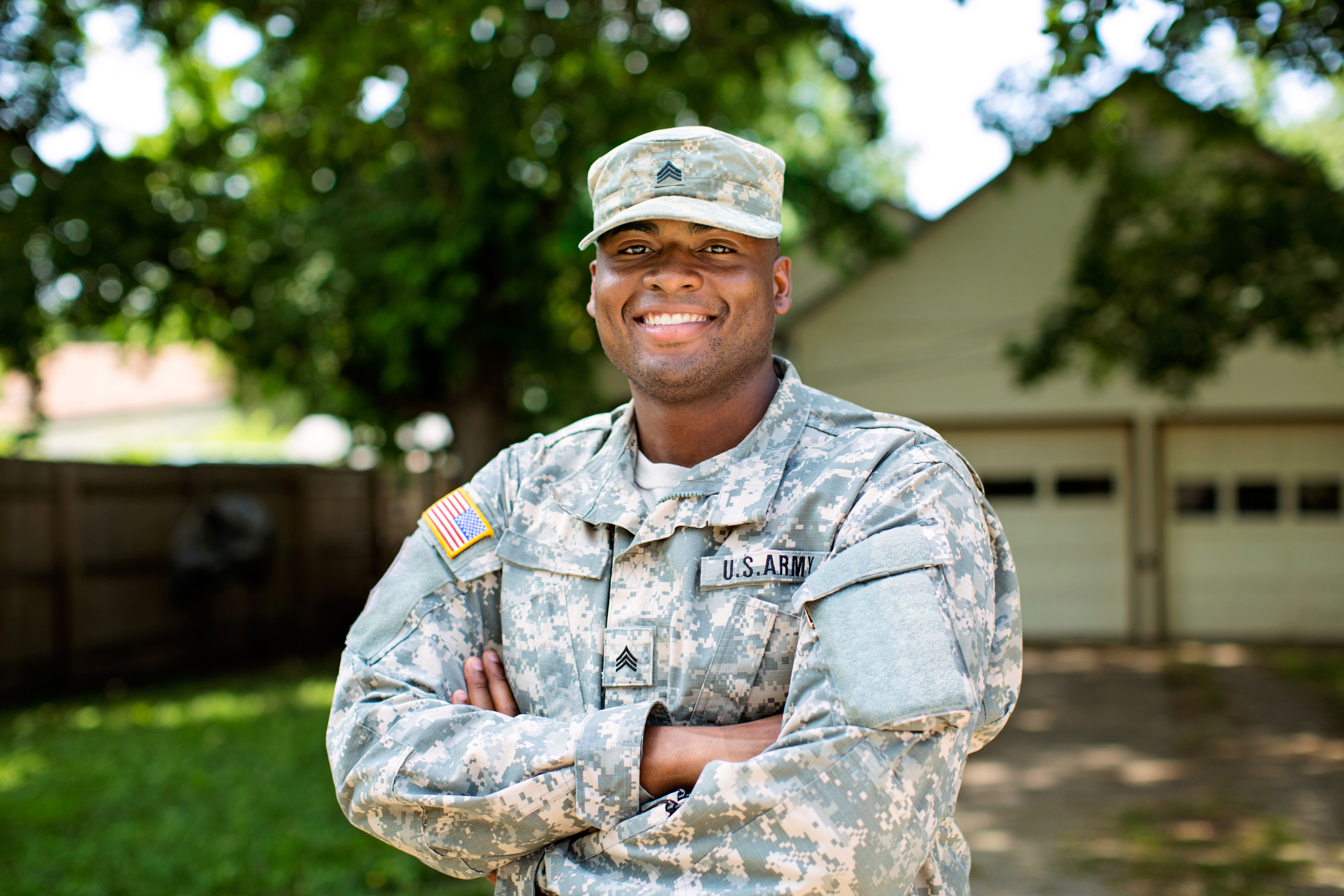 Comprehensive health insurance
Dental insurance
Life insurance
Paid vacation
Paid sick leave
Paid holidays
Retirement plan
Daily devotions
Internship Program
The dates of the Internship are:
May 22, 2023 through July 28, 2023 and the application closes on January 1, 2023.
---
Meet Our Interns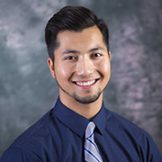 Trevor Pence
Biola University
Finance Intern
"I can say with full confidence that my internship with the Billy Graham Evangelistic Association was the best experience of my life. There was really no expectation coming into the job, but I was blown away by the love and care shown to the group of interns. Leaders of the organization took time out of their busy schedule to meet with the whole intern group and interns individually. I feel so incredibly blessed by the Lord to have been placed at the Billy Graham Evangelistic Association. The wisdom I gained, habits I developed, and love I received were all invaluable to me, and I can pour into others better because of these experiences. There is truly no other way I would have rather spent the summer.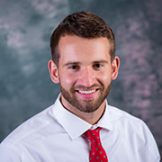 Micah Bromley
Liberty University
Government Relations Intern
"Life changing – that is the simplest way I can describe my internship experience at the Billy Graham Evangelistic Association. While working there, I found myself in an environment that required me to challenge the abilities that I already possessed while being adaptable enough to learn new skills. However, it was so much more than a simple internship. The internship was a time in which countless people invested in me, and it was filled with new experiences and exciting opportunities. I began lasting friendships and grew in my own personal faith. There were moments filled with tough decisions and pressing circumstances, but there was never a time that I lacked support.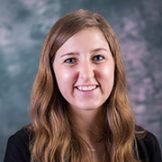 Karis Kindinger
Moody Bible Institute
Communications Intern
"Leading up to my internship, I was so unsure of what I wanted to pursue in my future career. The internship program gave me hands on knowledge and experience that cannot be learned in the classroom. On top of that, my coworkers were exceedingly helpful in providing encouragement and wisdom. They genuinely cared for me and wanted to see me succeed, which was the greatest comfort. Because of my internship experience, I look forward to the path that the Lord has set before me. I know full well that He has prepared me to work in ministry and use my gifts to further His Gospel.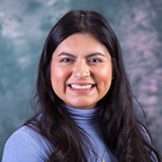 Sara Choque
Liberty University
Library Promotions Intern
"Interning at the Billy Graham Evangelistic Association was absolutely phenomenal. Not only was I able to grow and be challenged professionally, the internship showed me how my passions could aid a movement to spread the Gospel to the nations. Likewise, it was inspiring to see how every department within the organization worked as one cohesive unit to attain the organization's core mission and vision.
Working at the Billy Graham Library's communication department allowed me to work on real time projects like creating a marketing plan for the Library, or attending conferences to network with different tourism agencies—to collaborating on a social media project that would reach and audience of more than 390,000 people. Every moment was special, purpose driven, and most importantly kingdom minded—applying to intern at the Billy Graham Evangelistic Association was one of the best decisions of my life.
Internship FAQ
Why intern with The Billy Graham Evangelistic Association?
Spending your summer working and learning at The Billy Graham Evangelistic Association affords you the opportunity to grow and develop professional skills at our headquarters, located in Charlotte, NC. Interns work directly alongside skilled Christian professionals who are experienced in the work of ministry with an organizational approach. Our interns learn to utilize ministry strategies and professional skills to advance current projects, all of which support the proclamation of the Gospel of Jesus Christ around the world.
When is the internship program offered?
The internship program runs for 10 weeks each summer.
Is there flexibility with the dates for the internship program?
No, interns will need to be available for the duration of the program.
Is this a paid internship?
Yes. We offer a competitive stipend to students who participate in the internship program.
Are there additional expenses covered?
Yes. Students will have the opportunity to live for free with a host family from BGEA. We also provide the students with a free lunch in our dining hall Monday through Friday.
How do you select candidates for your internship program?
We review all initial applications before inviting qualified candidates to apply to the subsequent portion of the application. After reviewing the full application, we conduct initial interviews with the most qualified candidates. We then recommend top candidates to the department hiring manager. The hiring manager will conduct additional interviews and make the final decision.
If a student is selected for BGEA's internship program, how do they get to Charlotte?
The student must establish their own way to get to Charlotte, though we will reimburse a portion of the travel fees. We strongly encourage students to provide their own transportation during the program; however, accommodations can be arranged if this is not possible.
Who is eligible to participate in BGEA's internship program?
Current undergraduate and graduate students, as well as recent graduates, are eligible for the internship program.
What kinds of academic backgrounds are required for BGEA's internship program?
Students with backgrounds in all fields of study are welcome to apply. The strongest applicants will be placed within the ministry in a position where they can learn and contribute in a way the Lord has gifted them.
How do I apply for the internship program?
You must complete The Billy Graham Evangelistic Association's internship application.
Apply Here for Summer 2023
Benefits
The Billy Graham Evangelistic Association offers quality benefits as part of a total compensation package. These include medical, dental, vision, 401(k) plan, vacation and sick pay. Other include group devotions, an on-site cafeteria and gym membership reimbursement.
Find out more about our military benefits.
Full-time United States Employee Benefits:
Paid Time Off
We recognize the need for personal time off, whether to rest and recharge or recover from illness, and offer substantial paid vacation, sick, and holiday time. Additional paid vacation is available based on years of service.
Daily Devotions & Prayer
We start each day with staff devotions and prayer. We pray for one another and also for staff and volunteers serving around the world with BGEA.
Retirement Plans
We want to invest in the future of our employees and offer a great 401(k) retirement savings plan that includes generous employer-matching benefits, upon eligibility.
Dining Hall
Staff at our Headquarters in Charlotte, North Carolina, enjoy access to a convenient, fully staffed cafeteria that offers daily specials, grill items, soups, and a salad bar—all at a discounted price.
Relocation Assistance
For qualifying positions, we offer relocation assistance to help with moving expenses to an employee's new job location.
Healthcare Coverage
We offer generous health, dental, and vision insurance to qualifying staff. Benefits-eligible staff can take advantage of a convenient on-site medical clinic staffed by expert medical professionals at our Headquarters in Charlotte, North Carolina.
Locations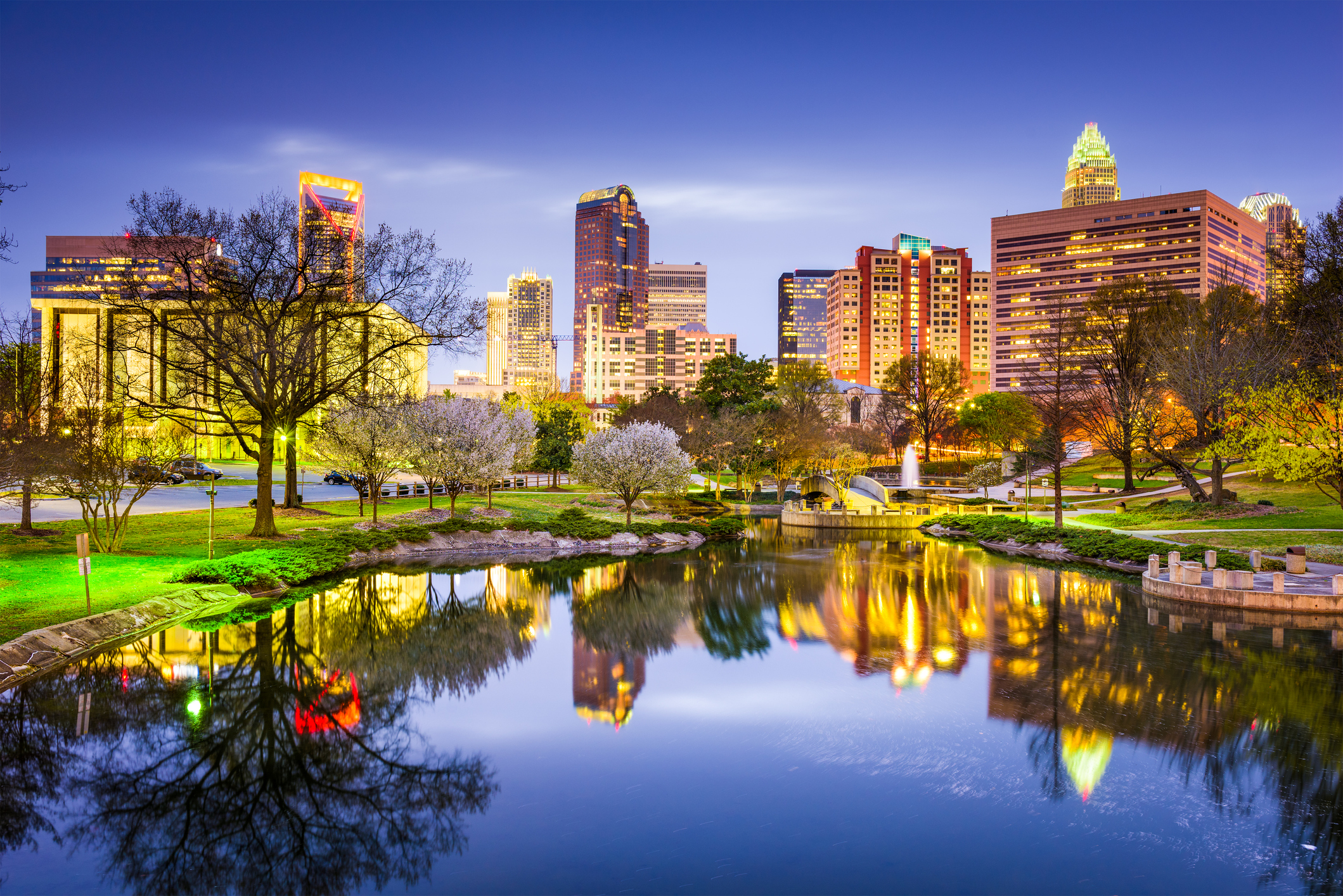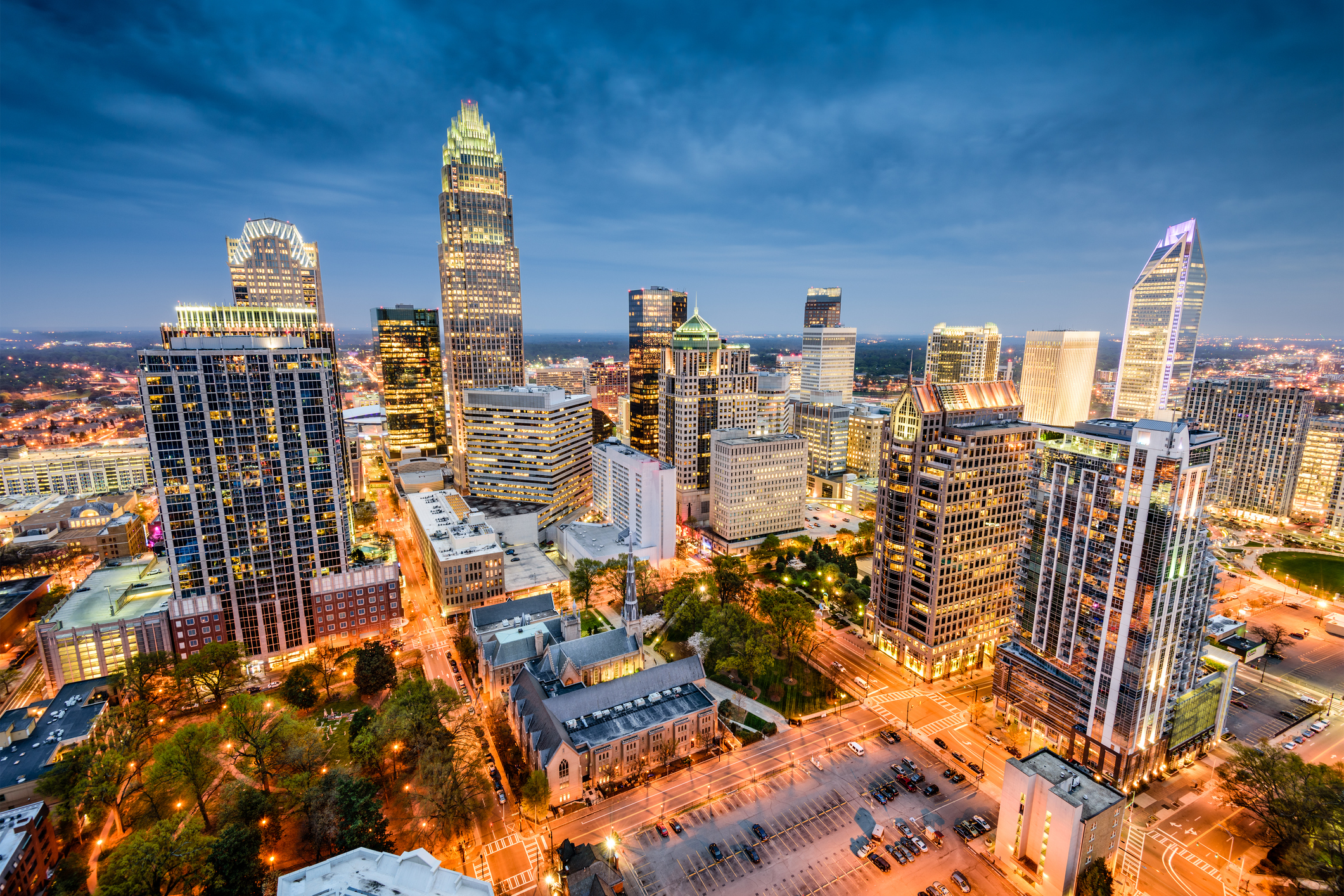 Why Live in Charlotte, North Carolina?
The Queen City offers the amenities of a larger city within close proximity to family-oriented communities. Situated between North Carolina's mountains and beaches, Charlotte makes an ideal home base for exploring the state's natural beauty. Our city is home to the Carolina Panthers, Charlotte Hornets, Charlotte Knights, NASCAR's All-Star Race and PGA Tour event. Additionally, there are cultural arts, Carowinds amusement park and the U.S. National Whitewater Center.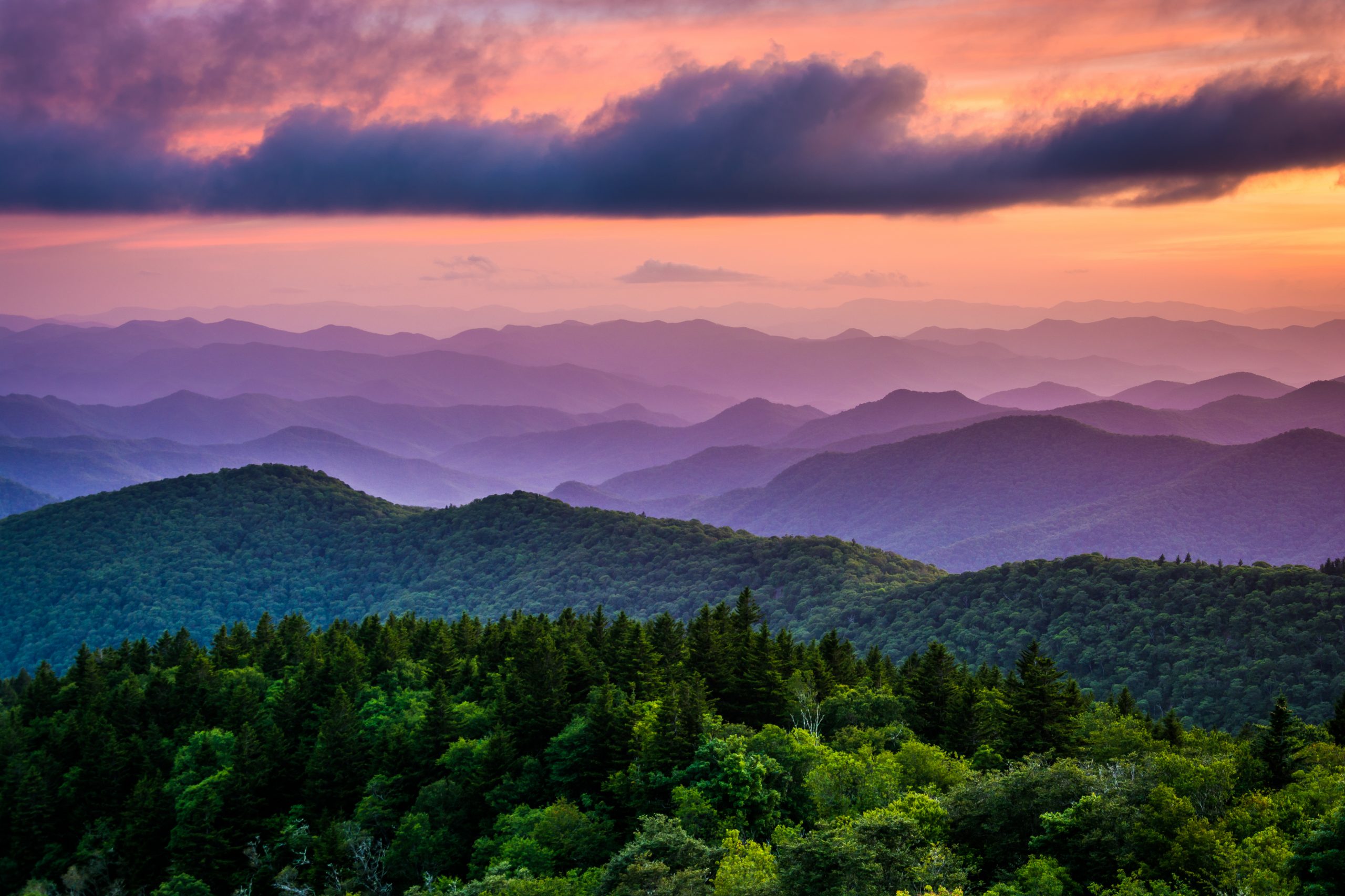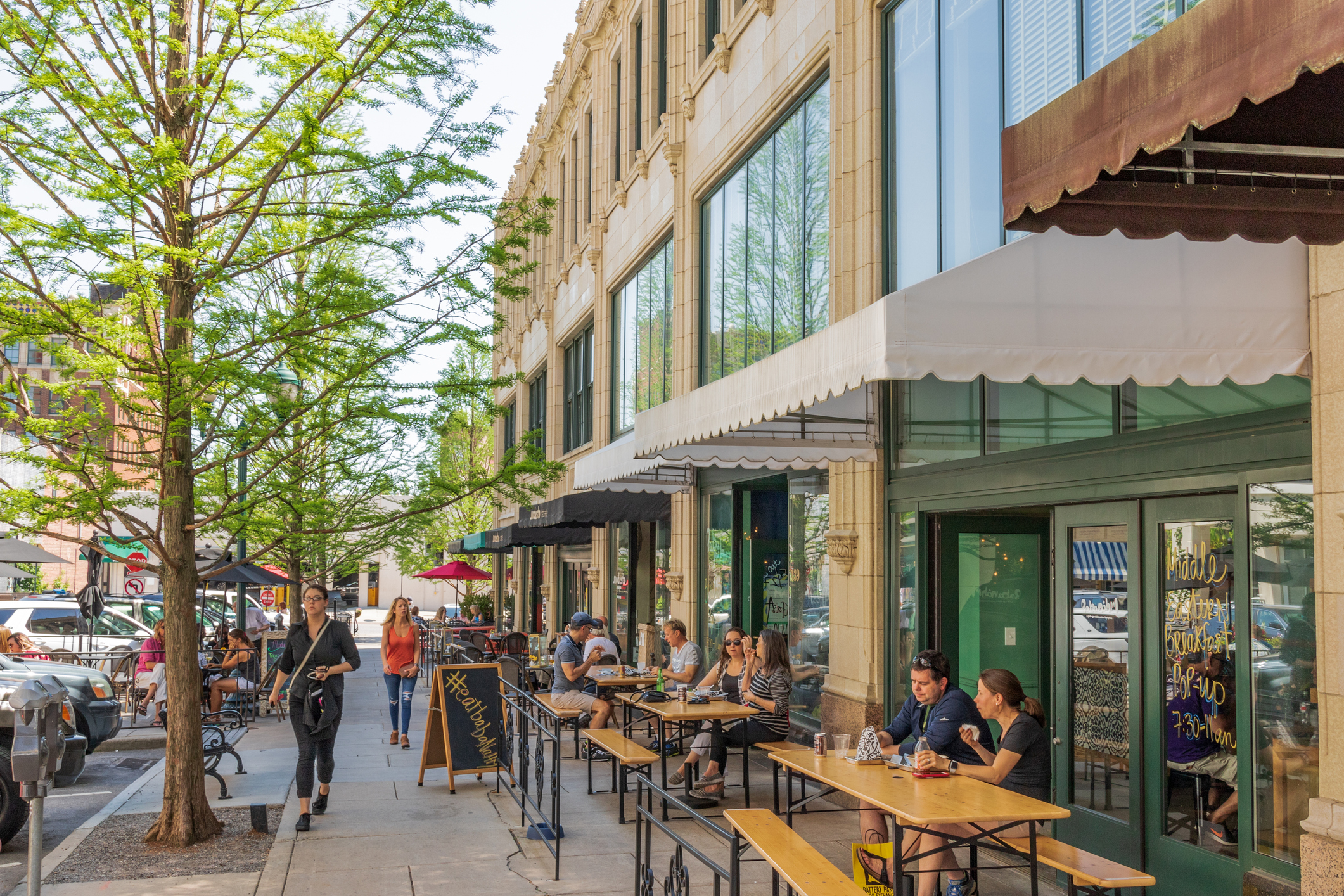 Why Live in Asheville, North Carolina?
Asheville, North Carolina, offers striking views, crisp mountain air, outdoor adventure and nearby waterfalls. Asheville is home to the Biltmore Estate—a historic mansion with colorful gardens, a vibrant arts and crafts district, and is near the popular Blue Ridge Parkway.
Just 15 miles east, the charming and friendly town of Black Mountain features an old-fashioned general store, a town square with oversized rocking chairs and art galleries.
Volunteer
Are you ready to be used by God?
If you are looking for a way to touch lives with the hope of Jesus Christ, consider volunteering with one of our ministries.
FAQs