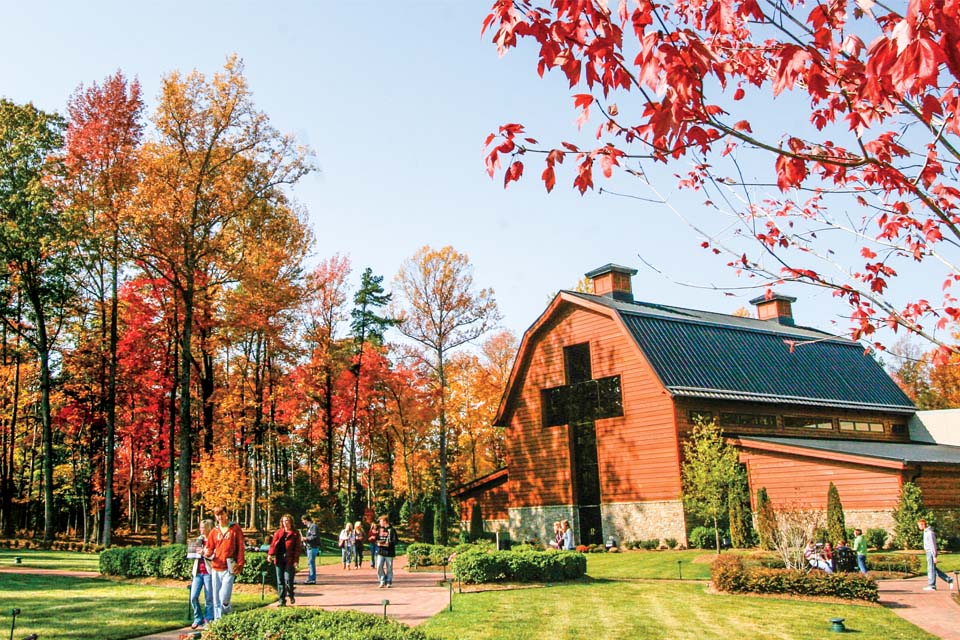 Dear Friend,
The Billy Graham Library is located about five minutes from Charlotte's airport, a major connecting hub used by 44 million passengers a year. We regularly welcome visitors to the Library who are waiting through a long layover or unexpected flight delay. They come to fill the time, but God often has a bigger purpose.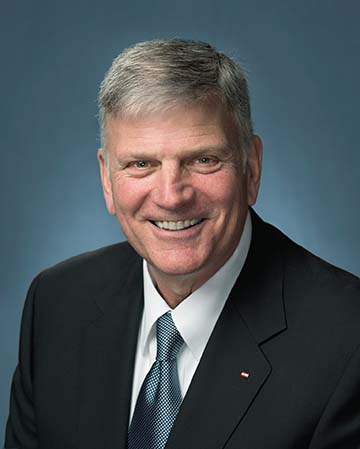 A man named Jouko and his wife were on their way home to Ontario, Canada, when they learned their connecting flight had been canceled. Faced with a 14-hour wait, they decided to rent a car to look around Charlotte—and quickly discovered the Library.
As they went through The Journey of Faith tour, God touched their hearts with "the message of truth, the gospel of … salvation" (Ephesians 1:13, NASB).
At the end, a volunteer noticed the couple glancing at each other with moist eyes and asked softly if they wanted prayer. In the prayer room, Jouko surrendered his life to Jesus Christ as Savior and Lord. His wife rededicated her life to the Lord. Jouko shared that he had known about God a long time—but it was not until that moment that he knew God. He said, "I am overwhelmed with emotion from this experience."
>> 3 more stories about how God is touching lives at the Billy Graham Library
Our team gave them Bibles and discipleship materials and prayed for them, asking the Lord to nurture their faith and connect them to a community of believers in Ontario.
God touches lives daily at the Library, and we give Him all the glory. Your prayers are vital to this ministry, as are your gifts, and we are very grateful.
May God richly bless you,

Franklin Graham
President