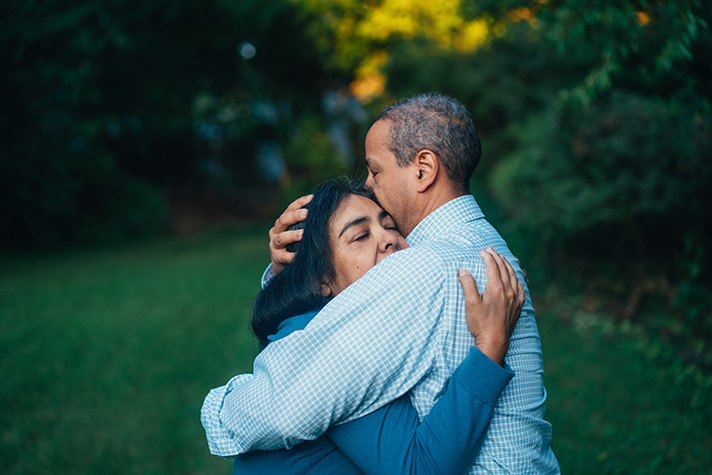 Suicide has resurfaced in the news this week following the tragic death of a megachurch pastor, just one day shy of World Suicide Prevention Day. His death highlights the ongoing struggle so many face in a life of highs and lows.
Just last year, fashion designer Kate Spade and celebrity chef Anthony Bourdain also took their own lives despite their success stories.
Now, the question of "why" remains.
What would make a person who seems to have it all feel like there's no reason to live?
Need to Talk?
Call the Suicide Prevention Lifeline at 1-800-273-8255.
Suicide is a tough tragedy and perhaps even tougher to explain.
When asked about suicide throughout his ministry, Billy Graham always spoke carefully, relying on the Bible for answers rather than his own understanding.
As devastating news hits headlines again, let these answers guide you to the truth about suicide.
Can you give me a reason not to take my own life right now?
>> See Billy Graham's answers to this real-life question.
Suicide is the third leading cause of death among Americans between the ages of 10 and 24.
>> Read and share these answers for teens and young adults on suicide, depression.
Suicidal thoughts are an ongoing battle for countless individuals.
>> Billy Graham once said this to someone who attempted suicide.
Feel like your life is empty or without purpose?
>> Find hope in this truth.