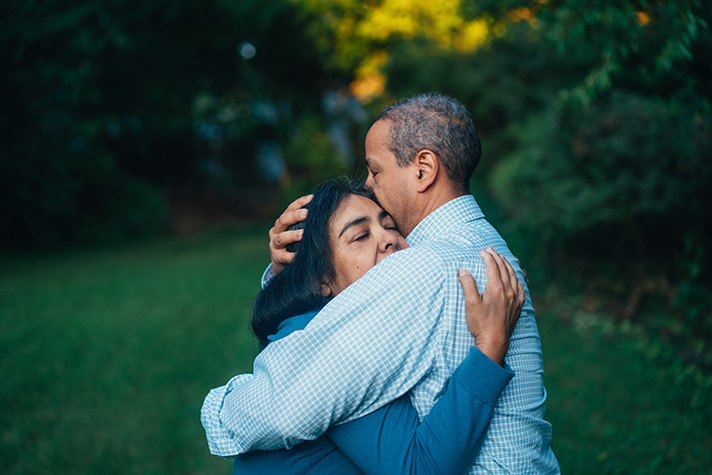 The recent deaths of fashion designer Kate Spade and celebrity chef Anthony Bourdain have brought one tragic word back to the spotlight: suicide.
Spade was a success story. She started her namesake company in 1993 and built it into a multimillion-dollar empire. Bourdain was a rock star in his own right, bringing food and culture to households around the world with his books and documentaries.
Yet, both decided to take their lives.
Need to Talk?
Call the Suicide Prevention Lifeline at 1-800-273-8255.
Spade leaves behind her husband of 24 years as well as their 13-year-old daughter. Bourdain, his 11-year-old daughter. Now, like most other suicides, the question of "why" remains.
What would make a person who seems to have it all feel like there's no reason to live?
Suicide is a tough tragedy and perhaps even tougher to explain.
When asked about suicide throughout his ministry, Billy Graham always spoke carefully, relying on the Bible for answers rather than his own understanding.
As devastating news hits headlines again, let these answers guide you to the truth about suicide.
Can you give me a reason not to take my own life right now?
>> See Billy Graham's answers to this real-life question.
Suicide is the third leading cause of death among Americans between the ages of 10 and 24.
>> Read and share these answers for teens and young adults on suicide, depression.
Suicidal thoughts are an ongoing battle for countless individuals.
>> Billy Graham once said this to someone who attempted suicide.
Feel like your life is empty or without purpose?
>> Find hope in this truth.