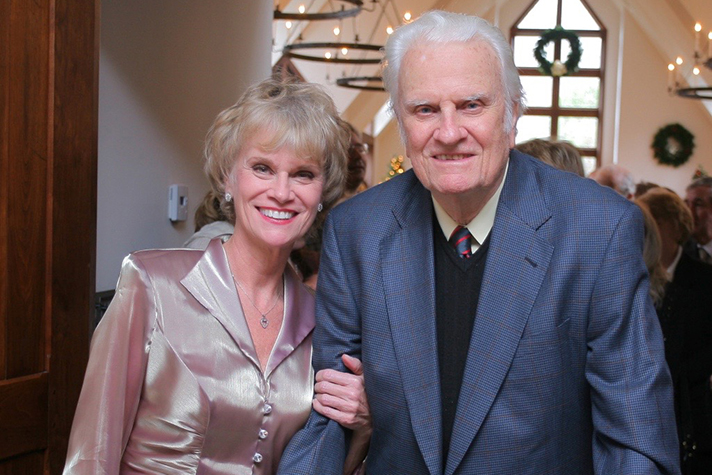 Billy Graham's daughter, Ruth Graham, thought she knew what forgiveness meant. Then she visited Michael on death row.
The song he sang was telling.
"It is well, it is well, with my soul," he sang wide and full.
"Tears filled my eyes," she penned in Forgiving My Father, Forgiving Myself: An Invitation to the Miracle of Forgiveness. Ruth Graham will sign copies of her latest book at the Billy Graham Library on March 14.
"The conviction in his voice, the peace on his face, told me all was well in the soul of this man," she wrote.
>>Get details on Ruth Graham's book signing Saturday at the Billy Graham Library.
That moment happened 11 years ago as she stood inside Louisiana's Angola Prison, strains of the familiar hymn echoing down the concrete hallway. Yet, she'd never heard it sung by a man condemned to die soon.
"Michael and I both knew that … he was at peace with his God. Whatever had brought him here had been forgiven. This man's spirit was free and secure in his redemption."
But the story didn't end there.
After her visit, Graham received an email from a stranger asking if she'd met Michael. And if Michael knew Jesus. She confirmed that she met him and that he had received Christ as his Savior.
The stranger then shared that Michael had brutally murdered his grandson, but that he'd forgiven him years ago. Ever since, the man—a missionary—had been praying for Michael's salvation. He wanted to make sure Michael would be in heaven.
Graham marveled at what she heard, thinking, "I don't know anything about forgiveness."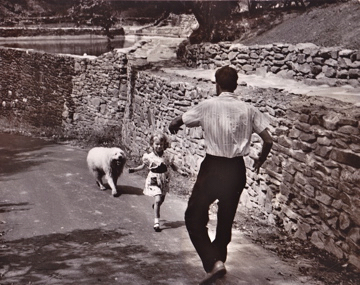 The missionary's decision spurred her to study what it truly meant.
'I Got Angry with God'
Founder of the ministry Ruth Graham & Friends, Graham had long struggled with forgiveness—forgiving herself, others and even God.
She first wrestled with it at 36 years old, after her first husband was unfaithful.
"I was so taken aback," she recalled. "I had grown up around honorable men. It was just so out of character for anything I'd ever known."
The mother of three passionately claimed God's promises and resolved to save her marriage. When it fell apart, Graham became disillusioned.
"I got angry with God," she said, then added, "God can handle our anger."
Graham struggled with forgiving Him, but eventually did. "I know there's no theology for forgiving God," she explained. "For lack of a better term, I use those words."
Reaching a place of surrender, she trusted God's will for her life. "What I didn't realize was that God was doing a new thing in me—that He was going to make me better.
"You just have to let it go and give it to God," she added.
Hear Ruth Graham's story about her father's forgiveness:
>>Read the story Ruth Graham told at her father's funeral about his unconditional love toward her.
'Forgiveness Is Unfair'
God commands we forgive others but it's a choice we make. A choice Graham made many times over.
"I know what it is to thirst for forgiveness," she wrote. "I have pursued it with passion, I have stretched to lay hold of it, and I have melted into the arms of God, restored because of it."
Unforgiveness, on the other hand, can lead to bitterness and stunt spiritual growth.
In her life, Graham said she's experienced both of these. "Bitterness is a normal response [to a wrongdoing]," she said. "We just can't set up camp there. The Scripture says don't let a root of bitterness grow.
God says that if a person doesn't forgive others, He won't forgive that person.
It's true, said Graham, just not easy.
"We can be totally honest with God about the process and say, 'It's not fair. I don't like it. It's not what I want to do.' But God meets us there and enables us and helps us.
"It is unfair," she pointed out. "But ask Jesus how unfair it is. Spend a little bit of time at the foot of the cross and you'll understand what forgiveness is all about."
Ask Christ to forgive your sins. Pray now.