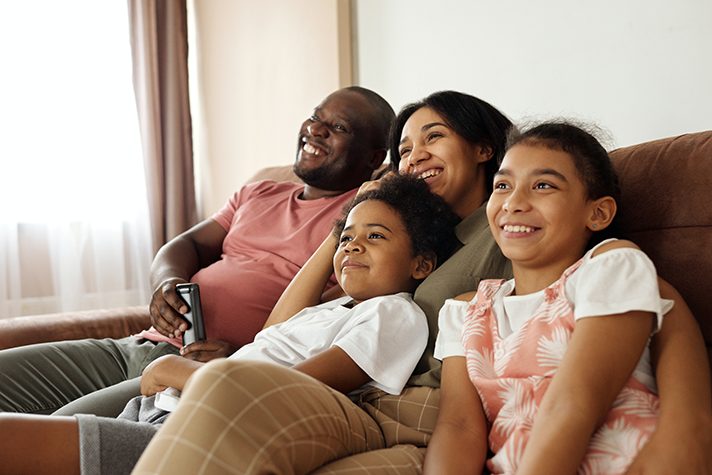 Family friendly entertainment can be hard to come by these days.
So this summer, we're pulling out some classic films for a free movie series. On the first Friday of each month, you can watch a full-length movie produced by the Billy Graham Evangelistic Association (BGEA).
These movies—currently available on DVD and through subscription services—will premiere on BGEA's YouTube page at 8 p.m. (ET). Put these showtimes on your family's calendar, and you can watch simultaneously with other families around the world. All four films are rated PG and will be available for a year.
Check out the exciting summer movie series lineup: 
June 3: Power Play
A career-driven lawyer is hired by a hockey team to convince a famous, retired player to get back on the ice. He, in turn, shows her that winning isn't everything.
July 1: Joni
After Joni Eareckson Tada is paralyzed from the neck down in a diving accident, the free-spirited college student must learn to cope with a new lifestyle as she grieves the loss of her dreams. A true story, starring Joni as herself.
August 5: A Vow to Cherish
What do you do when your spouse forgets who you are? A loving family struggles with the changes severe dementia brings to their wife and mother—but learn to find hope in God.
September 2: Come the Morning
In search of her estranged husband, a mother brings her three children to Los Angeles, California. They become homeless beggars while wandering the streets, but everything changes when the struggling family meets a Christian missionary.