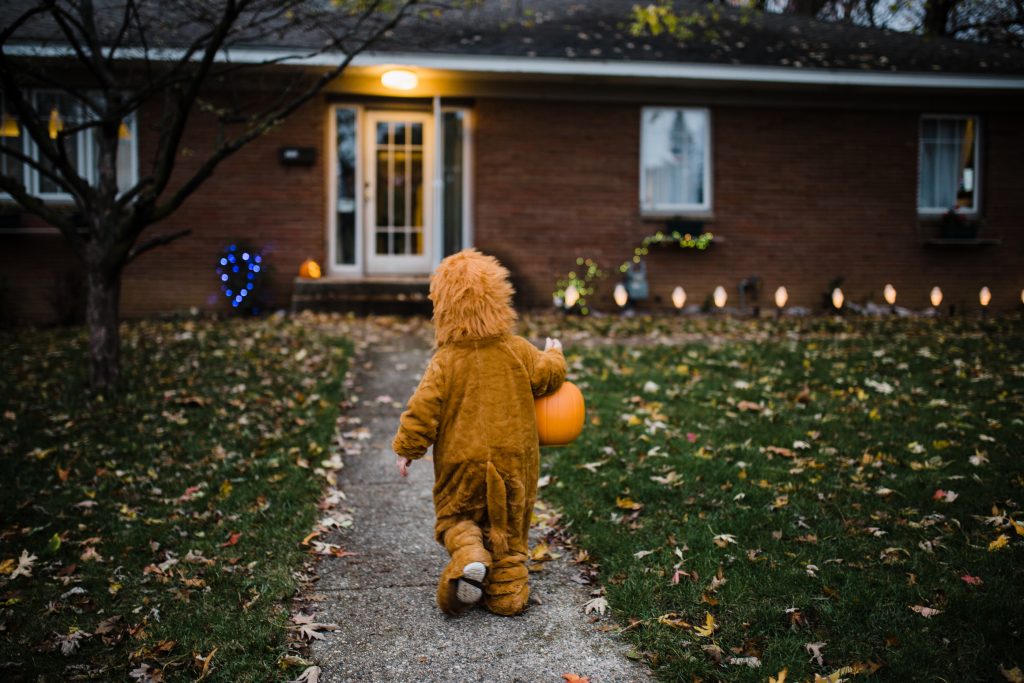 Halloween can be difficult for Christians to navigate as they seek to honor God in the midst of a season where princess costumes and superhero capes are sold alongside demon horns and witches' cauldrons.
While the Bible does not explicitly mention Halloween, God's Word is clear about the dangers of toying with the occult.
Multiple books in the Old Testament strongly denounce any attempt to tap into the supernatural world via mediums, sorcerers, magicians or fortune tellers. (See Deuteronomy 18:9-14, Leviticus 20:6 and 2 Chronicles 33:6.)
In the New Testament, the book of Acts records several instances where people who had been practicing magic renounced their former ways when they gave their lives to Jesus. (See Acts 19:19 and the story of Simon the Magician in Acts 8.)
The following links, including time-tested wisdom from Billy Graham, may be helpful for Christians as they study the Scriptures and pray about how to approach Halloween.
Billy Graham's message on witches, demons & the devil
>> Listen to what he had to say during his Crusade in Irving, Texas, in 1971.
What's so dangerous about the occult?
>> Read Billy Graham's answers.
Are there really 'stranger things'?
>> Explore Billy Graham's answers on Satan and the supernatural.
What's the deal with Halloween?
>> Read and share this short page about Halloween that points people to Christ.
Should Christians celebrate Halloween?
>> Read these ideas about different approaches families and churches can take.