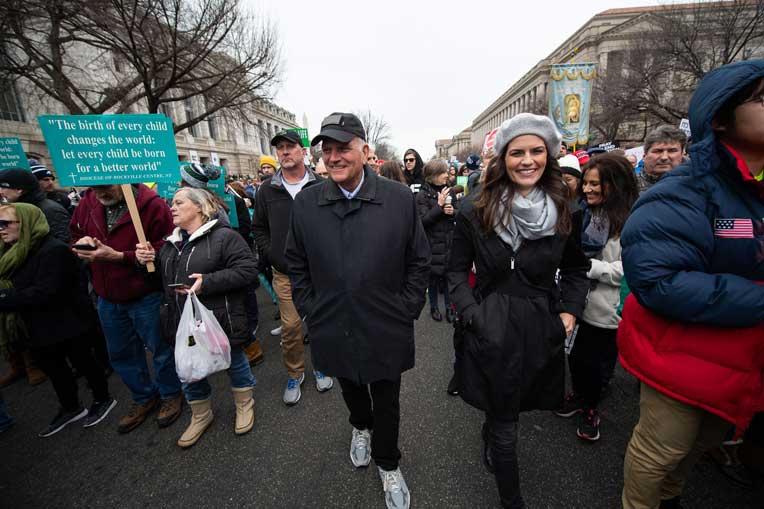 Franklin Graham is calling on Christians across the nation to join him for a prayer march in Washington, D.C., next month.
Announcing the event on his Facebook page Saturday, Graham said it's an important time to unite and take a stand.
"I'm going to be here in our nation's capital to pray—and I hope thousands of families, pastors, and churches will join me! Our nation is in trouble, and we need God's help."
The prayer march will take place Saturday, September 26, and extend 1.8 miles from the Lincoln Memorial to the Capitol building.
>> VIDEO: Watch Franklin Graham's message about the upcoming Prayer March 2020. 
COVID-19 put a halt to many of the evangelistic efforts Franklin Graham had planned for 2020, including the Decision America Heartland Tour, which was set for this month.
In response to the pandemic, racial tension and other current events, Graham has continuously urged Christians to remain diligent in prayer.
"We need to pray now more than ever, than we've ever done in our life," he said. "Our communities are hurting, our people are divided, and there's fear and uncertainty all around us.
"So let's join together and do the most important thing, and that is to pray. … We're going to pray that God will intervene and save this nation."
>> Stay updated on the 2020 Prayer March.