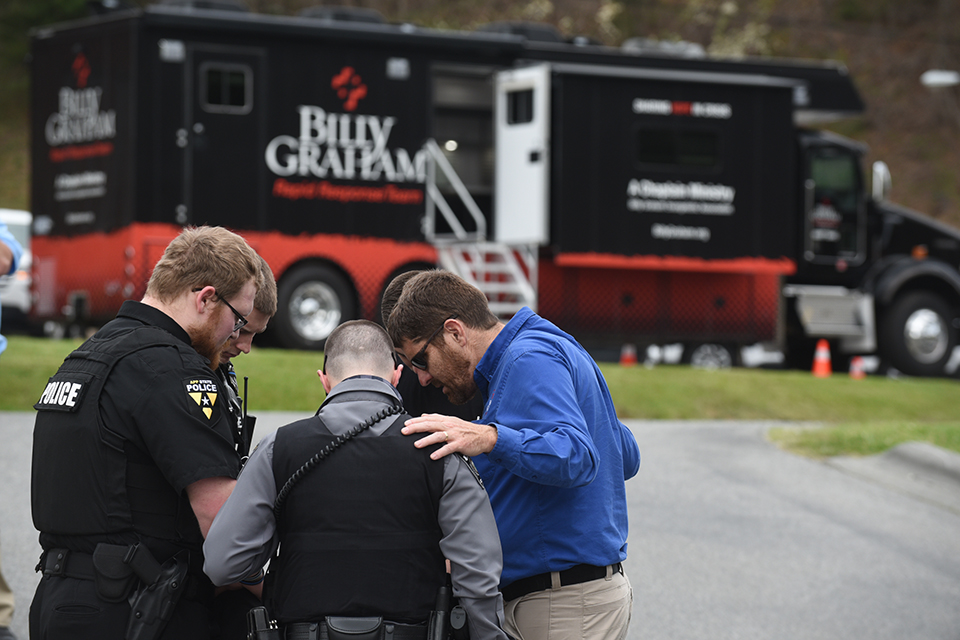 The Billy Graham Rapid Response Team (BG-RRT) is deploying to the Jacksonville, Florida, area at the request of a grieving mother whose son was killed in the line of duty.
Nassau County Sheriff's Deputy Joshua Moyers was shot twice last Friday while responding to a traffic stop. He died on Sunday.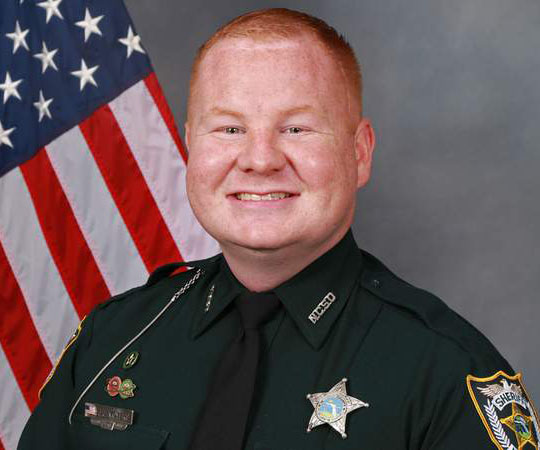 Moyers was 29 years old and engaged to be married. His family members decided to donate his organs before he passed away in the hospital.
This week, the chaplain team received a call from Moyers' mother, who had heard about the ministry of the BG-RRT and asked if the team would go to Florida to offer comfort and prayer for those who are grieving the loss of her son.
The chaplains immediately gathered a team together to deploy. The team is being led by Kelly Burke, a retired Tallahassee Police officer who served for 25 years before joining the BG-RRT.
Burke and a small team of chaplains will attend Moyers' funeral on Saturday and will be available for debriefings with law enforcement officers, many of whom took part in a grueling four-day manhunt for the man accused of shooting Moyers. Officers tracked him down and arrested him on Tuesday. Local news reports say they used Moyers' handcuffs to make the arrest.
"The Billy Graham Rapid Response Team is deeply saddened to hear about Deputy Moyers' death," said Josh Holland, assistant director of the BG-RRT and specialized ministries.
"It is another reminder how law enforcement officers put their lives on the line for us every day. We are thankful that his mother is a strong Christian woman who called us to request that our chaplains be available to provide emotional and spiritual support for her son's friends and fellow officers, and we are honored to send our crisis-trained chaplains for that purpose."
The Florida deployment is part of BG-RRT's active National Law Enforcement Ministry. In addition to responding to officer-involved shootings and other tragedies, this specialized ministry also holds law enforcement appreciation events and conducts law enforcement chaplain training, among other outreach efforts. Their mission is centered around sharing the hope of Jesus Christ in times of crisis.
Please keep Deputy Moyers' family, friends and fellow officers in prayer during this difficult time.