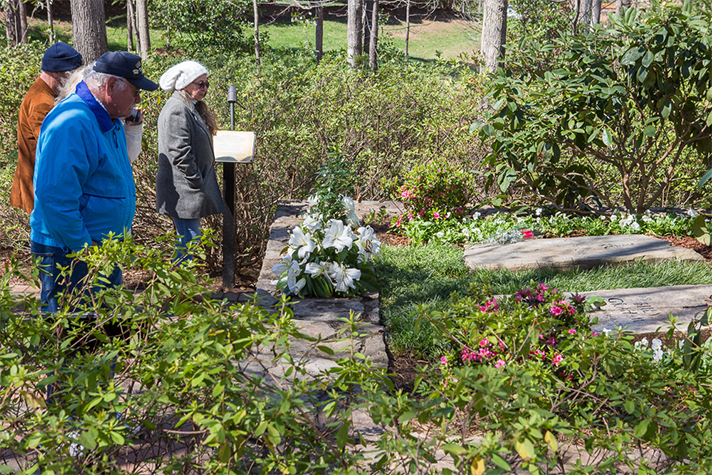 After hosting last week's funeral events for Billy Graham, who passed away on Wednesday, Feb. 21., the Billy Graham Library reopened today, March 7.
Following Friday's funeral and interment services, Mr. Graham was buried in the Library's Memorial Prayer Garden alongside his wife, Ruth Bell Graham, who died in 2007.
The Billy Graham Evangelistic Association asks that you would continue to remember the Graham family in your prayers.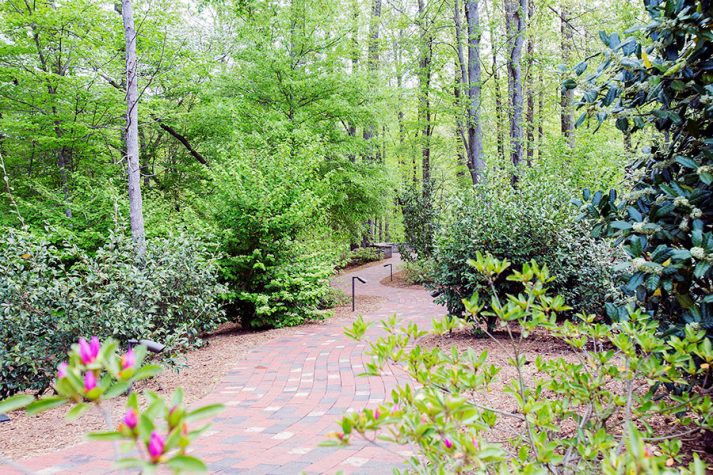 The Billy Graham Library opened in 2007 as an ongoing Crusade to carry on Mr. Graham's ministry of sharing the Gospel. Since then, visitors from 91 countries have gone through The Journey of Faith tour, which ends with an invitation from Billy Graham and Franklin Graham to receive Christ.
Last year, the Library celebrated its 10-year anniversary with special events and book signings with popular authors. Memorabilia displays from the archive collection of Billy Graham's personal life and ministry were also featured.
>> Follow the Library on social media.
Upcoming Events
New York Times best-selling author Jonathan Cahn will be at the Library on Saturday, March 10. Cahn is nationally recognized as a Messianic rabbi and author of The Harbinger. He will be signing copies of his newest book, The Paradigm: The Ancient Blueprint That Holds the Mystery of Our Times.
Bring the kids and come celebrate the resurrection of Jesus Christ on Saturday, March 24. Easter at the Library will feature a scavenger hunt, Resurrection eggs, and other children's activities.
The Ladies Tea & Tour, on April 21, is an opportunity to invite friends or meet new ones for tea and treats, uplifting music, and a stirring message from Gigi Graham, Billy Graham's oldest daughter. Guided Journey of Faith tours will follow the tea.
Are you searching for peace? Find it here.