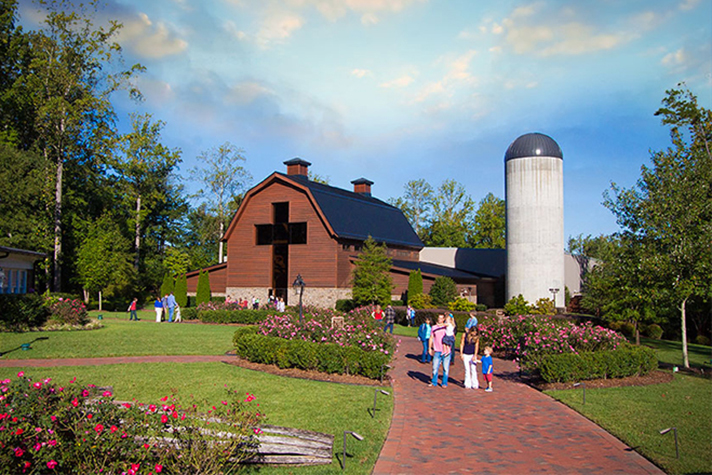 The coronavirus outbreak has likely impacted your plans in one way or another. The Billy Graham Evangelistic Association is staying informed on the situation and taking necessary precautions as you plan your travel.
The Billy Graham Library in Charlotte, North Carolina, remains open during this time and is taking preventative measures to ensure guests' health and safety. While the Library welcomes visitors throughout the year, staff also recommend potential guests stay home if they are in a high-risk demographic.
Read More
Coronavirus update from the Billy Graham Library
In this time of uncertainty, our prayers are with those affected, and we ask God to calm any anxieties as we stay focused on Him. Consider sharing these 10 verses from God's Word as you help others find peace.
"Do not be anxious about anything, but in everything by prayer and supplication with thanksgiving let your requests be made known to God. And the peace of God, which surpasses all understanding, will guard your hearts and your minds in Christ Jesus."
—Philippians 4:6–7