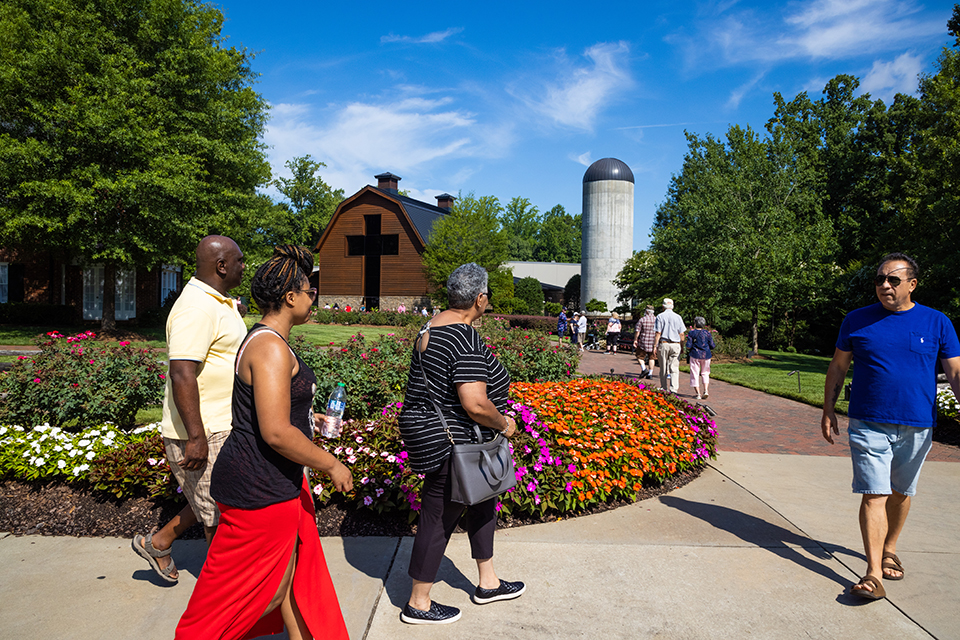 The Billy Graham Library in Charlotte, North Carolina, and the Billy Graham Training Center at The Cove in Asheville, North Carolina, are open at full capacity for guests.
This recent change follows a May 14 Executive Order from North Carolina Gov. Roy Cooper lifting mask and social distancing requirements.
Visitors, staff and volunteers are no longer required to wear masks as a precaution for COVID-19 transmission.
"We couldn't be more excited about removing restrictions for guests visiting the Billy Graham Library," said Executive Director Scott Holmquist. "With the warmer weather and upcoming Memorial Day weekend, we look forward to having people experience the Good News of Christ and the opportunity to welcome them."
While masks are no longer required at either facility, guests who would feel more comfortable wearing a mask can do so.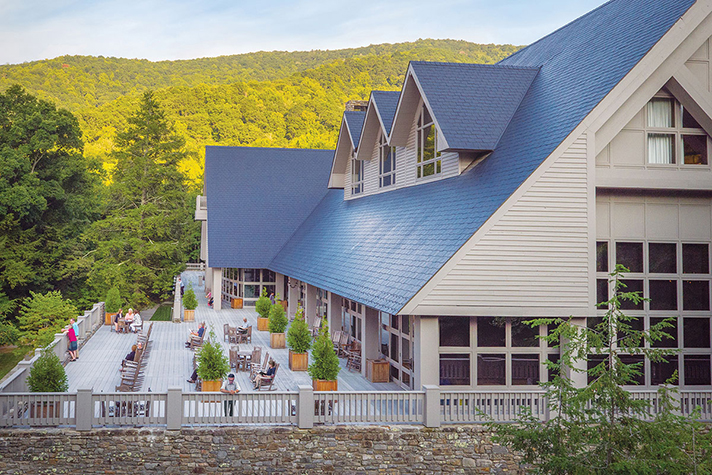 "We are so excited to be able to open back up at full capacity and see God continue to work and transform lives through the seminars and guest groups here at The Cove," said Director of Operations Eric Wilkes.
"We're calling people on the waiting list," Wilkes shared. "Not only is the staff excited but I think the participants are as well."
The Cove is a Christian conference center in Asheville, North Carolina, designed to encourage, refresh and empower believers who want to grow and deepen their faith. The mountain retreat offers seminars with leading Bible teachers, Christian concerts and more.
Explore opportunities to visit the Billy Graham Training Center at The Cove and don't forget to check out 2021 events.

Designed to reflect Billy Graham's journey from a humble farm boy to an international ambassador of God's love, the Billy Graham Library shares the hope of the Gospel.
The Billy Graham Library is open Monday through Saturday, 9:30 a.m. to 5 p.m. and is closed on Sundays. Admission is free.
Make plans to visit the Billy Graham Library this spring or summer.