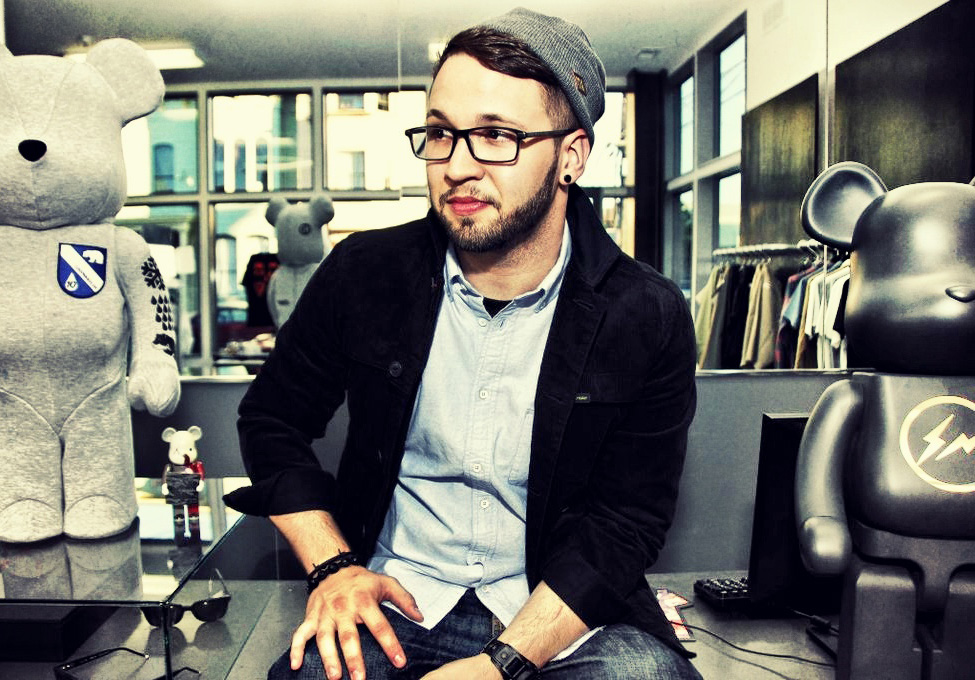 Andy Mineo has come a long way from break dancing to his favorite hip-hop singles and rhyming over homemade beats in his mom's living room.
Now signed to Reach Records, the label co-founded by well-known artist Lecrae, Mineo's musical transformation almost parallels his inner transformation and love for Christ.
"The two worlds began to merge, and eventually my lyrics and the music that I made started to reflect that," he explained.
But Mineo's race had a rough start. He described himself as a "loud, foul-mouthed kid" growing up.
Mineo was a bully who found humor in demonstrating chokeholds and tossing kids in trashcans. He even remembers terrorizing his fifth grade teacher into retirement.
"She put in her resignation early," Mineo said with a chuckle. "I was such a handful in her class that she just didn't want to finish the year."
Acting out eventually got him kicked out of school and placed in behavior modification centers.
It wasn't until Mineo went to a Christian camp with his sister that he really started to understand the faith in God his mom always talked about.
"That summer I remember crying out to God and realizing that I was a sinner in need of a Savior," Mineo said. "The idea of this Savior coming to die for my sin and give me a new life and a new heart, that summer at that dockside was really when it came to life for me."
Watch Andy Mineo share more of his testimony with Ransom below.
The next day, Mineo said he woke up with "affections for God that I never felt before."
"I had love in my heart for people that I hated my whole life," he added. "And I knew that He'd started to work in me."
Still, Mineo returned from camp to a difficult reality: a single parent home with no male mentors and administrators wanting to keep him in alternative school.
After moving to a new school district, Mineo proved he could be a good student. Yet, the lack of community outside of his mother and sister stifled his newfound faith.
"God had done something, but then I kind of stayed stagnant because there were very few opportunities for me to grow," he said.
In high school, Mineo started slipping.
"I really began to love my sin more than Jesus, and that was the tension," he said. "That was the lie I was living."
Mineo finally got the support system he needed in college. That included then classmate, now Grammy award-winning music producer Alex Medina, who introduced him to Christian hip-hop one day after their piano class.
Medina invited Mineo to check out a ministry he was involved in called T.R.U.C.E.
"I remember walking in one Saturday to the rehearsals they would have and seeing a whole bunch of people my age, urban, inner city, loved hip-hop, loved the arts, and loved Jesus. And [I thought] this is unreal!" Mineo said.
The 25-year-old is now performing across the country, backed by some of the guys he met in college. In addition to working with Medina at Reach Records, Mineo's pastor and manager both came from the same circle.
"When I found that community, it really was helpful in my walk," he said.
Featured on Mineo's new album is "Tug of War," a song Mineo eventually wrote about the back and forth struggle he experienced after accepting Christ.
That honest approach is what drives his music and his message.
"It's essentially me just sharing my life, sharing my failures, my struggles, my successes, my joy that I have in God," Mineo said. "I hope what I can do through the music I'm making now is point people to this hope that I found."