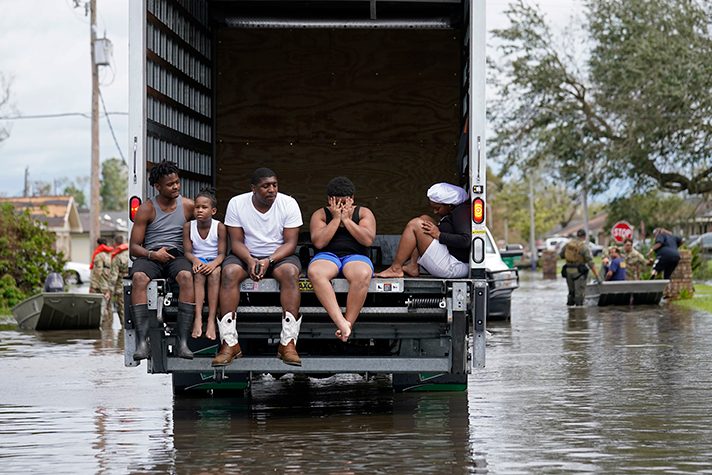 On the 16th anniversary of Hurricane Katrina, the Billy Graham Rapid Response Team (BG-RRT) spent the day monitoring another monster storm ravaging the shores of Louisiana.
Hurricane Ida, a Category 4 storm, caused catastrophic damage after making landfall Sunday in Port Fourchon, Louisiana, about 100 miles south of New Orleans.
The BG-RRT has crisis-trained chaplains in three regions of Louisiana—Houma, Greater New Orleans and the Northshore area—to offer emotional and spiritual care. In times of crisis, chaplains offer a listening ear and prayer to those facing shock and grief.
"The scope of the devastation is more than we can imagine. People's lives and futures have been literally washed away," said Jack Munday, BG-RRT's international director.
Ida tied as the fifth strongest hurricane to ever slam the mainland U.S. With 145 mph winds, the storm temporarily reversed the Mississippi River's flow and the entire city of New Orleans lost power late Sunday.
News reports say more than 50 people have died not only in Louisiana, Mississippi and Alabama, but across the Northeast after Ida blasted through midweek, causing flash flooding and tornadoes. Deaths have been reported in New Jersey, New York, Pennsylvania, Maryland and Connecticut. Numerous others were rescued by boat or helicopter from attics or roofs due to high floodwaters.
In addition to the Louisiana's latest catastrophe, some impacted cities already have near-full hospitals because of an uptick in COVID cases involving the Delta variant.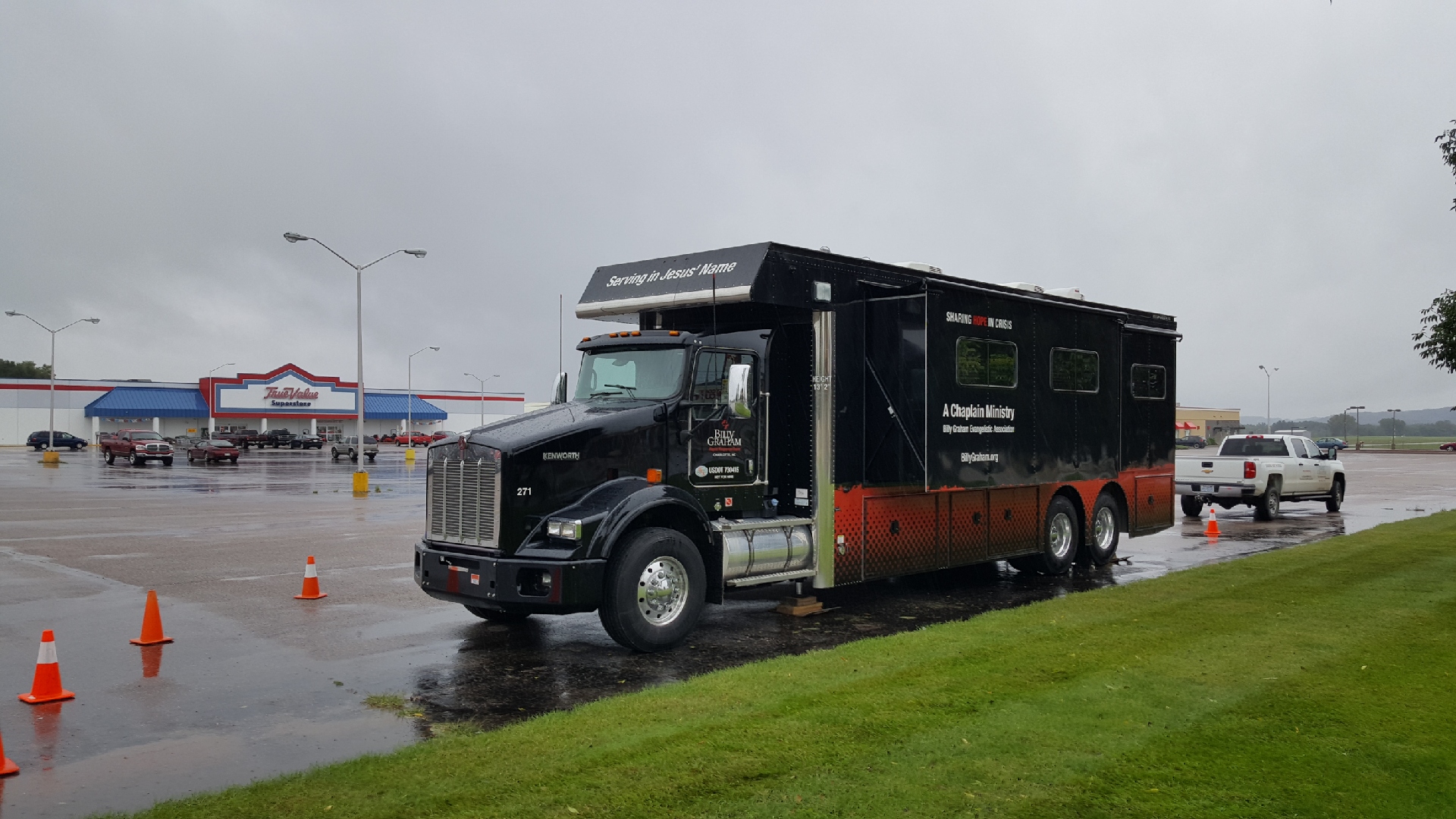 Billy Graham chaplains already have a long deployment history in the Bayou State, making pictures of the new devastation from Ida seem horridly familiar.
Blown off roofs, downed trees, submerged vehicles and flooding can be seen throughout much of southeast Louisiana after Ida's catastrophic storm surge, extreme winds and heavy rain. On top of that, the Bayou State was still recovering from last year's vigorous hurricanes—Laura, Delta and Zeta—that tore the roofs off many homes and flooded regions.
>> Where is God in disaster and disease? See five Bible-based truths.
Just as the Rapid Response Team has deployed to seven hurricanes in Louisiana since 2002, they're ready to help once again.
"This storm affects so many areas of life and causes so much uncertainty," said Munday, who has constantly been present for those in crises. "Down there, everything about their lives is now in question as homes and businesses have been destroyed, leaving people with nowhere to go and no jobs to return to. With all that—and we say it a lot—the hope of the Gospel is needed to bring hope and peace in the midst of this uncertainty and fear.
"After Hurricane Katrina, we saw God do that. Over 33 months of deployment, we saw day after day as people accepted Christ and found the peace that passes all human understanding."
Following Katrina and Rita—2005 hurricanes that hit the Gulf States within a month of each other—more than 800 Billy Graham chaplains deployed and prayed with over 28,000 people.
Referring to Ida, Munday said, "We'll be there as long as it takes."
Several BG-RRT chaplains are currently deployed across the Southeast, including ministering at a Samaritan's Purse COVID emergency field hospital in Jackson, Mississippi; and serving after floodwaters inundated Haywood County, North Carolina, and Humphreys County, Tennessee.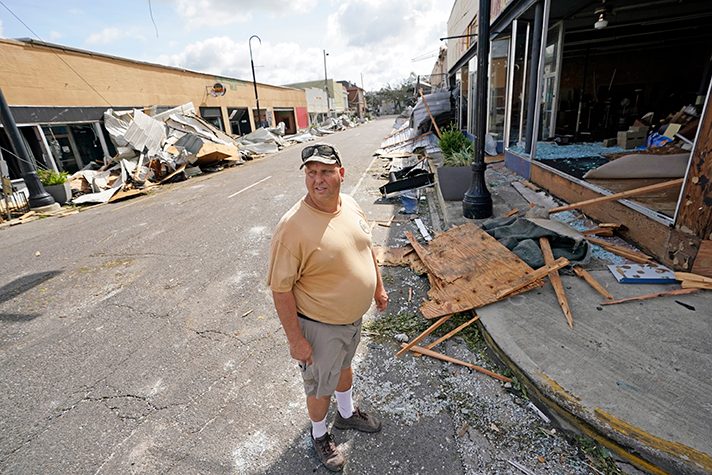 Please pray for those recovering from Ida.