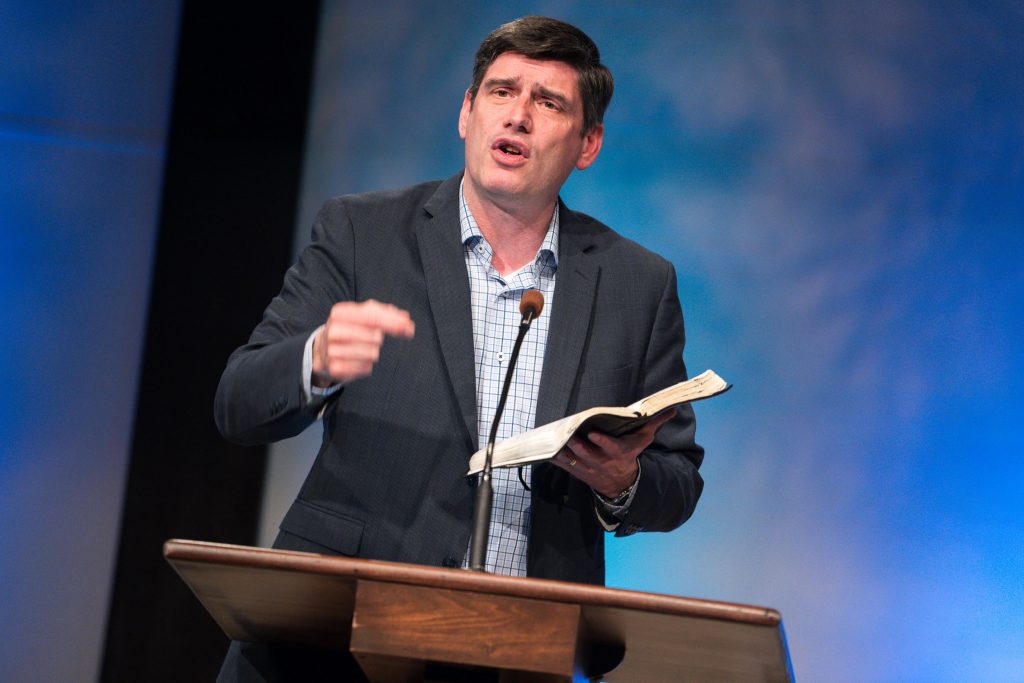 Will Graham was supposed to be holding a three-day Celebration last weekend in Georgia, but when COVID-19 put those plans on hold, the grandson of Billy Graham decided to share a brief message of hope virtually.
So on Friday, March 20, Will Graham spoke from the stage of the Billy Graham Training Center at The Cove, where he is the director. Some 18,000 people from 52 countries tuned in for the spontaneous livestream event that happened across various platforms.
The message came at a time when so many are fearful as they practice social distancing, an encouraged approach to mitigating the spread of the new coronavirus. Many people expressed gratitude.
"This is such a blessing to end a troubled week," April Schools Cochrane posted during the Facebook stream.
"Thank you," Diane Obed wrote on Facebook. "I need this now."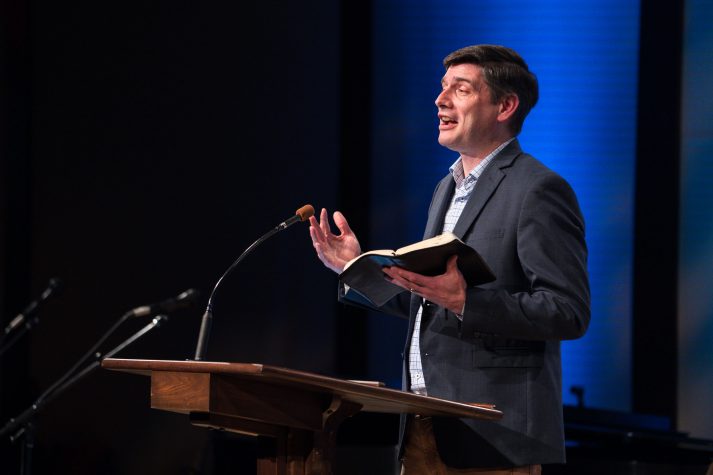 It's a scary time, Will Graham shared from the stage after two members of The Afters led worship.
"I know that many of us are scared about what's going on right now," Graham said. "I am, too.
"I've decided I'm going to trust in God. I'm going to trust in what Jesus says to me. I'm going to spend time in His Word and allow His Word to calm me down. To be honest, sometimes my anxiety goes crazy over this stuff."
>>READ: Franklin Graham: We Don't Have to Live in Fear
Graham sympathized with those watching from as close as the Cove's backyard in Asheville, North Carolina, to the other side the world in Hong Kong. Fear grips everybody's heart at times, he said. The list of topics is endless. But God's Word shows us that peace is possible.
Graham focused on Matthew 8:23-27. In this Bible passage, the disciples were with Jesus on a boat in the Sea of Galilee. A storm arose. And these disciples—many of whom were professional fishermen—were panicked to the core. Petrified, they woke a soundly sleeping Jesus, who simply asked them why they were afraid. Jesus then arose, rebuked the wind and the sea. And there was great calm. The men marveled.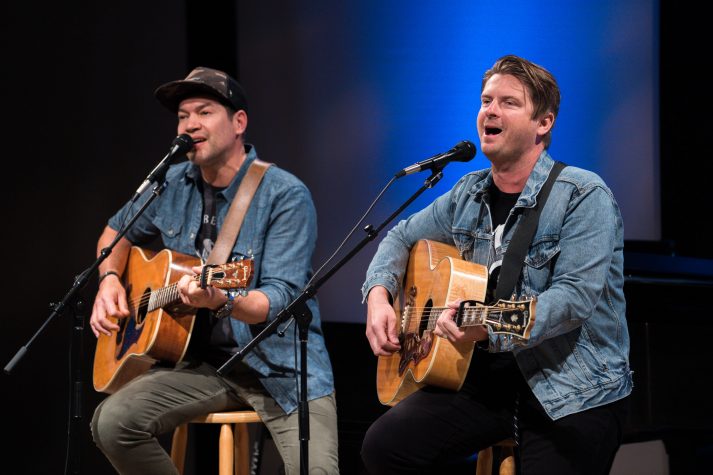 These are the three Biblical truths, Graham shared, that we can draw from this story when facing fear:
Storms Happen in Life
His grandfather Billy Graham experienced the Great Depression and World War II. His father Franklin Graham lived through international strife and potential nuclear threats. Today, fears abound over the coronavirus. "We are not immune to (fear)," Will Graham said. "We all have troubles in life."
In the Bible story, this particular storm overwhelmed the disciples.
"These men went through a storm," Graham said. "We are going through a storm. This virus. And many of us are scared."
Jesus Has Power Over All Storms
That's the wonderful truth, Graham shared, noting the Bible says Jesus stood up and rebuked the storm.
"He got up, and He said, 'Stop.' And boom. It was gone," Graham said. "Jesus has complete control over any storm in our life. … We just have to trust Him and put our faith in Him."
Being with Jesus Brings Peace
The Bible explains when the storm was over, a great calm came upon the sea. The disciples marveled. "Who is this Man?" they asked.
"They'd never seen anything like this," Graham shared.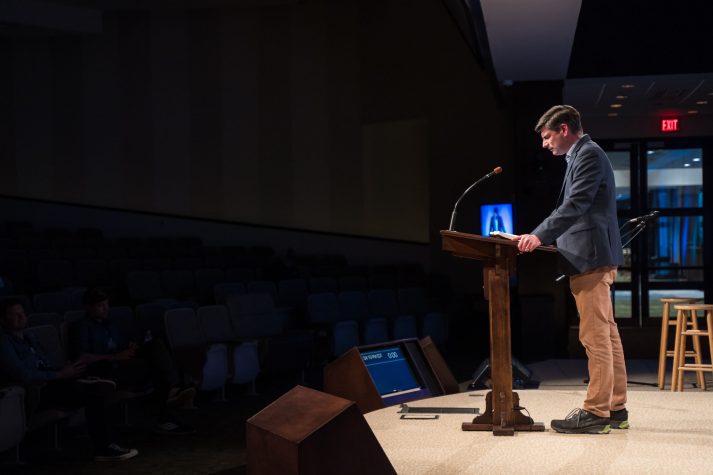 "I hope during these troubling times you'll find you're closer to God than you've ever been. It's not by accident. God wants to have that close relationship with you. I pray during this time you'll put your trust completely in Him."
Who is Jesus in Your Life?
Graham concluded with one question—a question we hope you will answer as well.
"Who is this Jesus in your life?" Graham asked.
"My friends, He's the Son of God. … Jesus came 2,000 years ago for one purpose, and that was to die on a cross. Why? So you and I could have peace with God. To experience personal peace, also.
"He came to have an impact on your life in the midst of storms. That storm that you're going through right now. The uncertainty, the anxiety you're carrying—Jesus said, 'Give Me that."