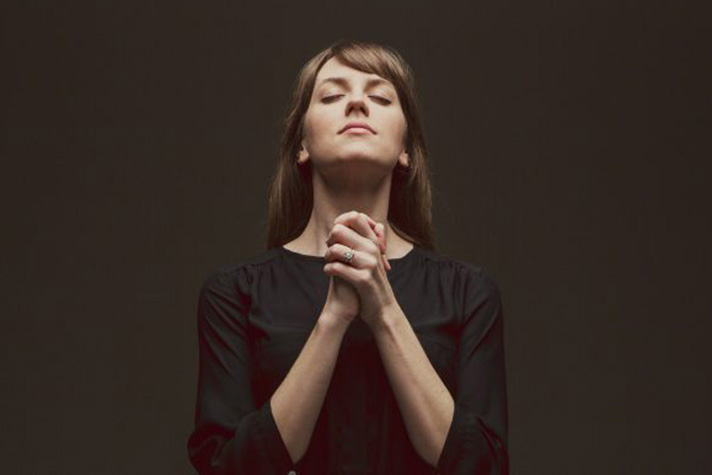 Are in the middle of your darkest hour? Billy Graham's fourth Advent meditation focuses on the light of Christ.
Week 4: Starting December 20
For this week heading into Christmas, read Luke 2:11, 13-14.
The greatest sermon ever preached was delivered by angels on this historic night. It has always been interesting to me that this message was delivered at night. It wasn't night because the sun had gone down. It was night because the world was surrounded in spiritual and moral gloom.
People were driven by greed, intolerance and lust for power. Religion had become a device for the rich in the exploitation of the poor. Men robbed and swindled and profiteered under the cloak of religion; they even fought wars in the name of religion. In every arena of life, it was night when Jesus came.
Things haven't changed. Today, there seems to be a moral night that has settled over our world—sexual immorality, pleasure-mad people, lusting for money and power—the same as it was in the days when Jesus came 2,000 years ago.
It is in the darkest hour that Christ often comes. He brings the joy, the thrill, the peace and the glory such as you have never known—when you and your loved ones give your lives to Him.
How has Jesus shown Himself to you in your darkest hour? Reflect on this for Christmas.
>> Read Week 1 of the Advent devotion
>> Read Week 2 of the Advent devotion
>> Read Week 3 of the Advent devotion