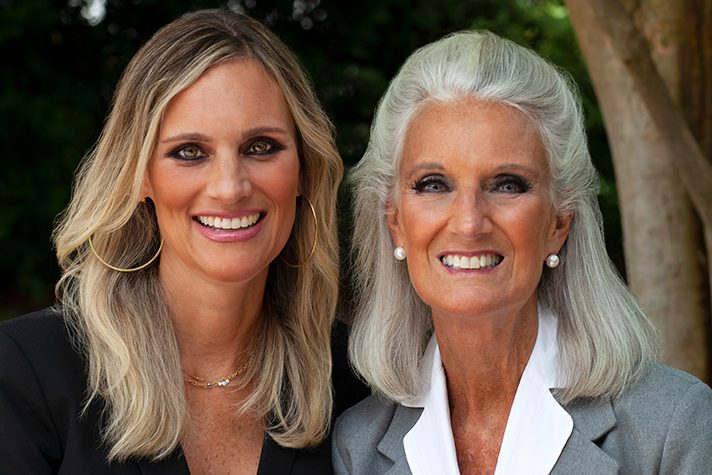 In a world growing hostile to the Gospel, one of the important roles for Christian parents is to pass on a legacy of faith to their children.
This weekend, be encouraged by Anne Graham Lotz and Rachel-Ruth Wright as they discuss what it looks like to nurture children in knowledge of Jesus Christ.
The "Leaving a Godly Legacy" seminar started Friday and runs through Sunday (August 20-22). Mother and daughter are sharing a stage at the Billy Graham Training Center at The Cove but you can also watch from home.
Want to join in raising up a fearless generation? You can still buy a virtual ticket to "Leaving a Godly Legacy."
Both Lotz and Wright witnessed firsthand the power of modeling a godly life as they watched their mother and grandmother, Ruth Graham, study and live out the Gospel.
"You can't pass on a godly legacy if you're not living a godly life," Wright said last year at a similar event. "We give [God] all of our excuses. We have a choice. Are we going to heed God's Word?"
A cancer survivor, speaker and author, Lotz has spoken around the world with the goal of bringing revival to the church.
Wright, the youngest daughter of Lotz, is mother to three children and wife to a football coach. She is deeply invested in instilling a love for the Bible in the youngest generation.