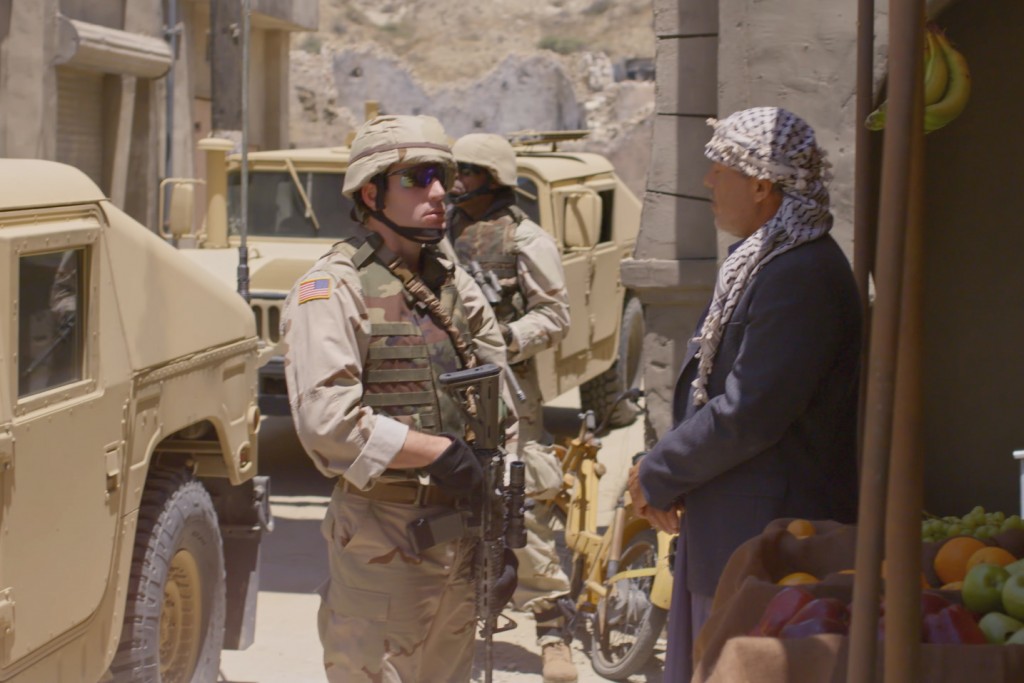 "For what does it profit a man to gain the whole world and forfeit his soul?" —Jesus (Mark 8:36, ESV)
The latest film from Billy Graham Evangelistic Association's My Hope ministry is now available for free online and on DVD.
The half-hour video Value of a Soul is the latest in a line of evangelistic videos including Heaven, The Cross, Defining Moments and Lose to Gain.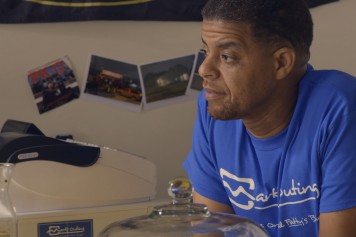 Since 2013, churches and individuals across the United States have used these powerful evangelistic videos to reach friends, family and neighbors with the hope of Jesus Christ.
Like its predecessors, Value of a Soul features three real-life stories of transformation in Christ. The stories are woven together with a Gospel message from Franklin Graham.
Value of a Soul takes a closer look at the question posed by Jesus and recorded in Mark 8:36: "For what does it profit a man to gain the whole world and forfeit his soul?"
Three individuals from diverse backgrounds explain how events in their lives led them to face that same question. Those featured in Value of a Soul are:
Purple Heart recipient and retired Army Maj. Scotty Smiley, who lost his vision from shrapnel in a car bomb explosion while serving in Iraq
Mark Outing, better known as a member of the hard-core underground rap group P.K.O.
Laura Klock, who owns her own motorcycle shop and has had to cope with difficult issues in her life including an abortion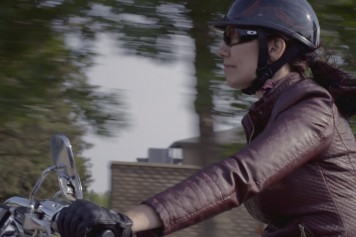 "All three stories and Franklin's message in the film, address the underlying truth that each person—each soul—has value," said Steve Rhoads, global vice president of My Hope. "We are encouraging churches and individuals to pray and plan now for how God can use this film to reach out to neighbors, family and friends with a message of hope this November and beyond."
A free DVD copy of Value of a Soul is available now. It can also be downloaded or watched online.
Churches are encouraged to show the video this fall, with the option of using Billy Graham's 97th birthday (Nov. 7) as a springboard for sharing the Gospel message.
Find out more about sharing the Gospel through My Hope.