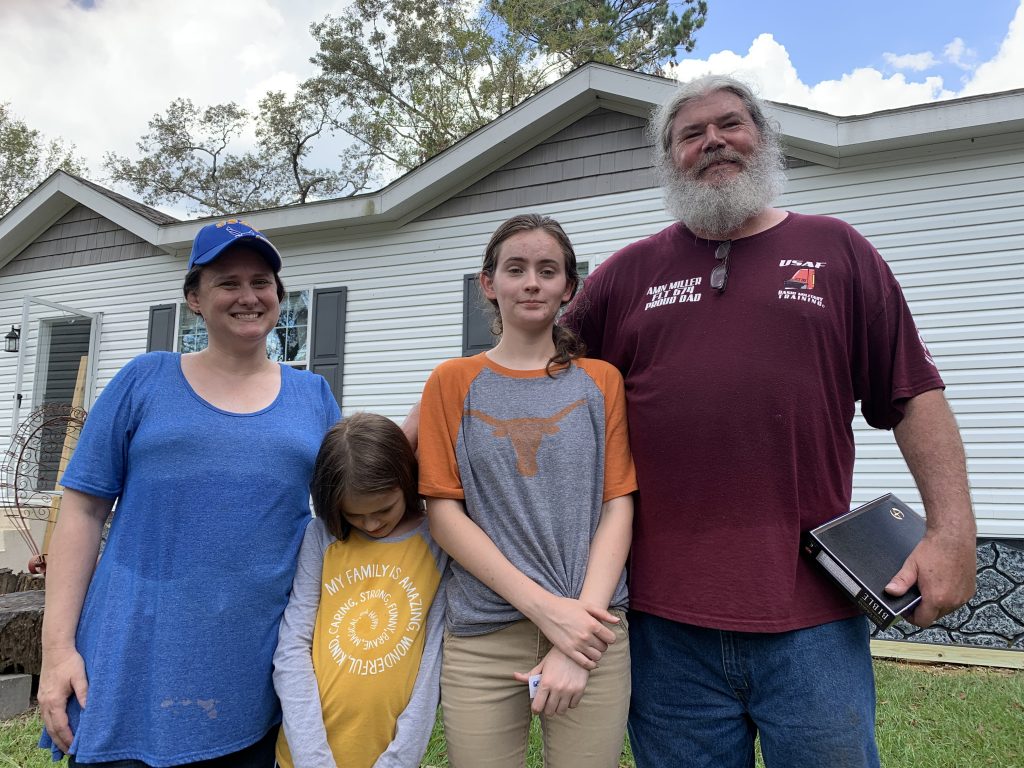 With Hurricane Zeta hitting the Gulf Coast, Louisiana residents are bracing for yet another storm after facing Laura and Delta, which brought high winds and flooding that resulted in deaths and catastrophic damage. Though news coverage typically tapers off following a storm, some residents are impacted forever. One family shared their story:
Everything seemed fine.
Although the wind howled and heavy rain poured outside, the Millers' mobile home didn't shake in the raging storm. The kids gathered in their parents' bedroom while Hurricane Laura made its way across Louisiana in late August. They'd been watching the news, but the town of Leesville hadn't received evacuation orders for the Category 5 storm, which made landfall nearly 120 miles south.
In the wee morning hours, James Miller lay beside his wife, Mary, as three of their four daughters kept themselves busy—Maddie, 8, played games on a phone; Cynthia, known as Cindy, 14, sat on the floor reading one of her favorite Percy Jackson books and doodling; Nellie, 19, laid across from her teenage sister, talking.
Although the storm had thrown them for a loop with a sleepless night, the Millers enjoyed their family time together.
That was until around 5:50 a.m. when they heard a loud snapping sound.
"The next thing I know, a tree was on top of me and pinned me to the bed," James recalled, noting that his bed's box springs gave way so he wasn't crushed. As insulation fell like snow around them, he grabbed Maddie, who was uninjured, and yelled to make sure everyone else was all right.
Mary yelled back, saying she was OK. So did Nellie.
Cindy didn't answer. Nellie repeatedly called out her name, but the humongous oak tree covered her sister.
Mary dialed for help, but 911 was delayed due to the powerful storm, and it took emergency crews over five hours to clear a path for the ambulance.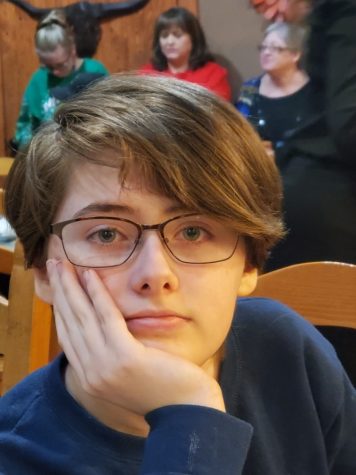 In the meantime, extended family and neighbors came to find Cindy and unpin James.
"I had never had that feeling—[when] you can't help your child, it's the worst thing in world," James said.
When they finally got the tree off Cindy, she didn't have a pulse.
"But we still kept trying," James said. While his wife stayed with Cindy, he helped clear a way for emergency personnel.
But Cindy's inquisitive and bright spirit was already gone. She was one of 12 people to lose their lives due to Hurricane Laura.
An Emotional Battle
In the days and weeks afterward, the Billy Graham Rapid Response Team sent crisis-trained chaplains to pray and talk with the Millers.
"I was in shock—I couldn't face it or believe it," Mary said of her daughter's death and losing their home. "[The chaplains] helped so much, just praying, being there and guiding us with the Bible and how to find answers."
For James, the most difficult part of processing Cindy's death has been "fighting bad thoughts."
"I've been thinking God took her because I was a bad dad," he admitted.
Even though he knows that's not true, still the thoughts come. He finds himself crying sometimes and feels guilty when laughing. He says he blames himself for gathering the family into their bedroom that evening.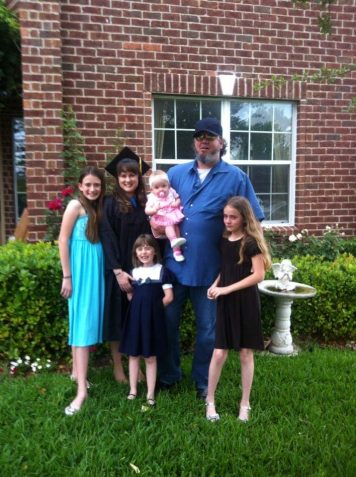 That kind of emotional, mental and spiritual battle is exactly why the Billy Graham Rapid Response Team ministers after man-made and natural disasters.
They let residents talk through their grief and share with them the hope and power of God's Word that overcomes Satan's lies.
James said he and Mary opened up to the chaplains, sharing how they struggled with the fact that Cindy was never baptized. They weren't sure if that meant she still went to heaven.
The chaplains told the couple that eternity is all based on one's faith and belief in Jesus—which showed in Cindy's heart and life.
"We read in the Bible where Paul says if you could get to heaven by works, then everything Jesus did was for nothing," James said. "That helped us a lot."
Chaplains attended Cindy's funeral, which highlighted her love for music and involvement in church.
>> Do Christians need to be baptized? Learn more about baptism.
Remembering Cynthia
Since then, Samaritan's Purse, a ministry that partners with the Rapid Response Team, has helped provide the Millers with a new home, and the family has taken comfort in prayers and the memories left behind.
"We can feel the love, the prayers," Mary said, adding that a chaplain who provides constant encouragement via text returned to have dinner in their new home.
Although Mary doesn't understand exactly why Cindy died, she knows the Lord is still with her.
"You can just feel Him all around you," she said. "You can feel the comfort, feel the calm. You just know He's there.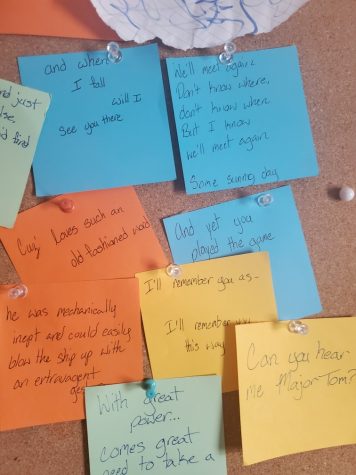 "Like my husband said, for [God] to take someone that special, He has to have a plan. He's got a plan; we just don't know what it is."
As they've gone through Cindy's things, they've found sweet reminders of God's goodness. For one, Cindy had pinned quotes to a board in her room that were goodbye messages of sorts.
Reading a quote aloud, her mom said, "I wished upon a shooting star that found its way home. See you soon."
"That was just God letting us have a goodbye from her," Mary said.
The words from a Billy Graham chaplain also resonate with her. The chaplain described Mary's love for Cindy as a scar or cut.
"Your cut will heal, but the scar will still be there," the chaplain explained. "[It's] kind of like the loss of Cynthia. You know the scar will always be there, but [the cut will] heal."
Please be in prayer for all those who have lost loved ones this hurricane season.