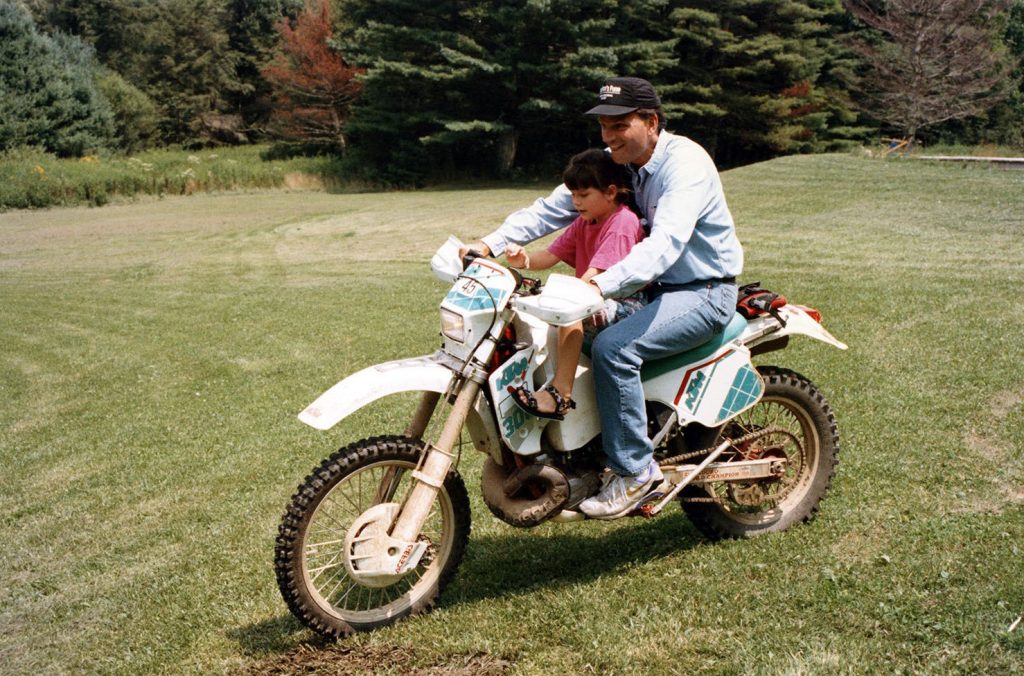 "For I am not ashamed of the gospel of Christ, for it is the power of God to salvation for everyone who believes …" —Romans 1:16 (NKJV)
Whether sharing the Gospel on stages and television screens around the world or weighing in on current events via social media, Franklin Graham isn't one to hold back.
His stance may not always put him on the popular side of opinion, but Graham's boldness is an example his daughter Cissie Graham Lynch says he's set since she was a child.
"Hands down, one of the greatest things I've ever learned is to never be ashamed of the Gospel of Jesus Christ," Cissie has said on her Fearless podcast.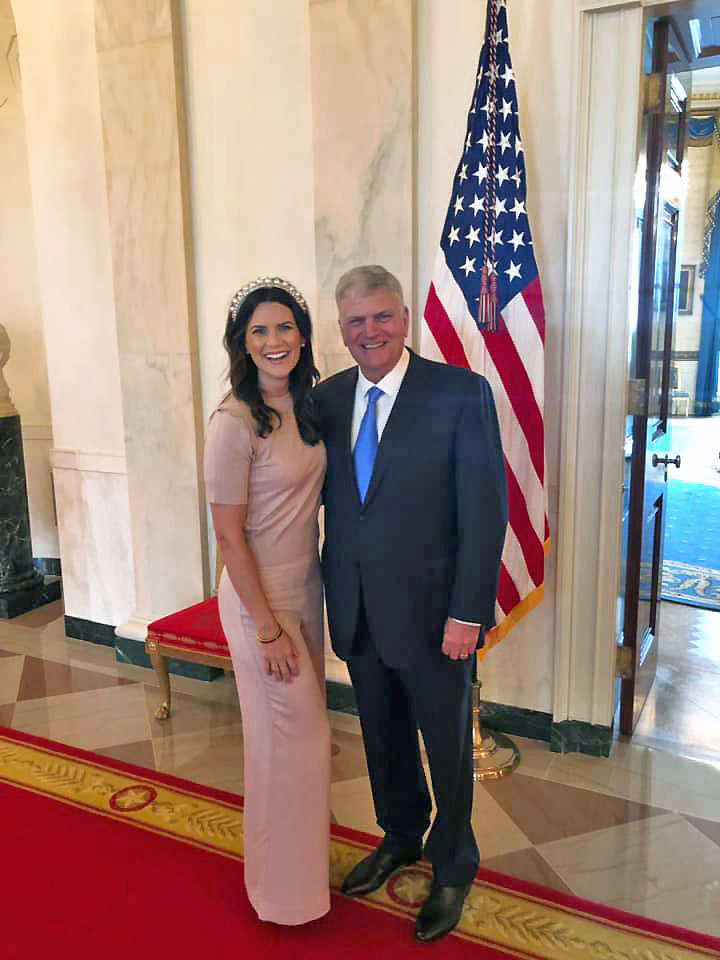 "That's because I had a father who beautifully set that example before me, who takes a stand on tough subjects in our culture, who takes a stand when it's unpopular to take a stand," she continued.
Franklin Graham, who celebrates his 68th birthday on July 14, says this boldness is driven not by his own ideas or personality, but rather a call in God's Word for us to be "ambassadors for Christ" (2 Corinthians 5:20).
"God does not call everyone to a preaching ministry, but He does call His followers to tell others what He has done," Graham wrote. Again and again, he's urged Christians to join him in standing for truth as Biblical values take a back seat in popular culture.
"The time is short—none of us knows how much longer God will leave us on this earth," Franklin Graham said. "While we are here, we must proclaim the truth of His Word."
'There's My Dad'
One childhood memory especially sticks out in Cissie's mind about her dad and what she calls his "fearless faith."
Cissie was 8 or 9 years old watching a news program with her father. A well-known pastor was on, and a reporter asked him a tough question.
"He said, 'Reading the Bible is like eating fish. You don't want to get choked up on the little things. … Just get the meat, and don't worry about the rest of the stuff.'"
Even as a little girl, Cissie knew there was something wrong with that answer.
"I remember looking across the room at such a young age and seeing the difference between this man who ran from giving a straightforward answer from God's Word. He gave an answer that was pleasing to the ear—he ran from this situation; compromised the Gospel.
"I remember thinking, 'There's my dad who would never run from an opportunity to share the Gospel of Jesus Christ because he's unashamed of it.'"
Listen below to Cissie's podcast talking about her father, and check back here for new episodes each week.
As the president and CEO of the Billy Graham Evangelistic Association and Samaritan's Purse, no doubt Franklin Graham's plate is full. But it also means ample opportunity to talk about the goodness of God—with God's help.
"I believe when you're not ashamed of the Gospel, that's when God honors you, honors you in your life, honors you in your ministry," Cissie explained.
"I've watched a man who God has honored over the years, who has taken stand after stand for the Gospel of Jesus Christ," she continued.
"That God will honor you for [doing the same]."