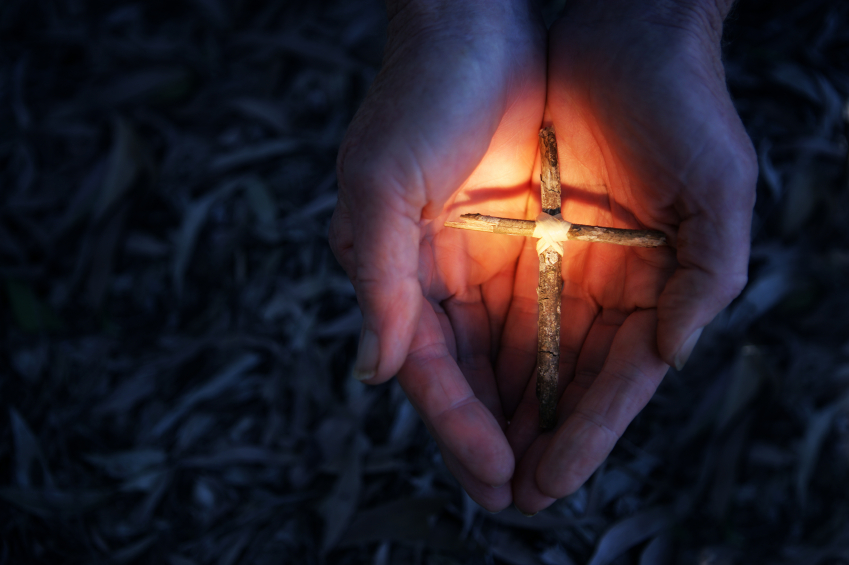 How do we find peace with God? We must stop fighting! We must surrender! We must serve! Of course, these steps will be motivated by faith and mingled with love. Having found peace with God, next we experience the peace of God.
This peace of God is not a mere abstraction advocated by preachers and theologians. Thousands of people can witness that they have actually experienced the peace of God and have found it wonderfully adequate for this present day. "For He is our peace."
You can have peace with God today.
Lea este devocional en español en es.billygraham.org.
Prayer for the day
Father, I thank You for the peace You have given to me, which does not depend on feelings or circumstances.