PARTNER WITH US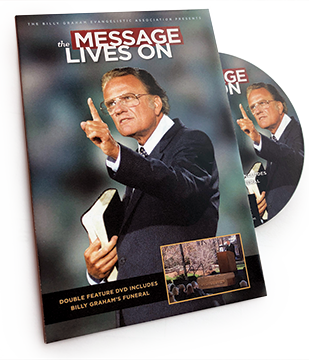 Help spread the Good News of Jesus Christ through your gift to the Billy Graham Evangelistic Association. As a special thank you, receive this DVD which includes 'The Message Lives On' and Billy Graham's funeral.
Billy Graham Prayer Line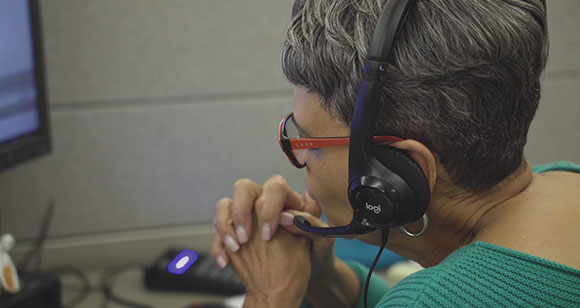 Volunteer to pray with callers who are seeking reconciliation and peace with God.
Billy Graham Library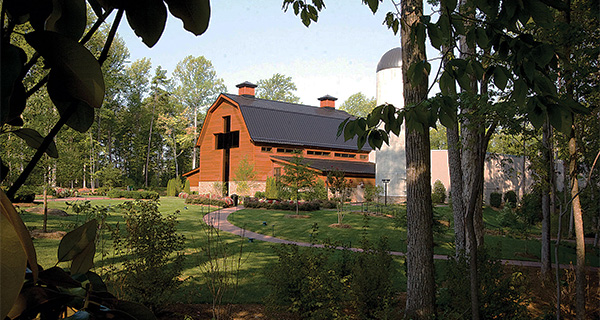 The Library allows visitors to discover the life and legacy of America's Pastor.
Spiritual Help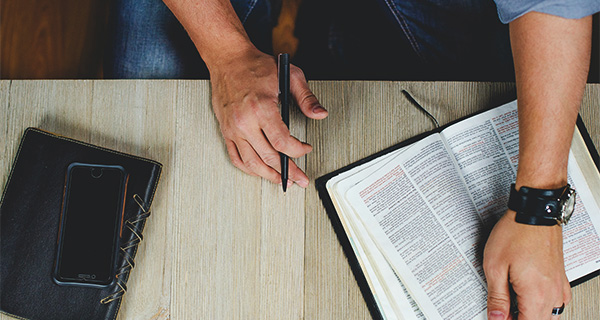 Find direction and encouragement in your personal relationship with the Lord.