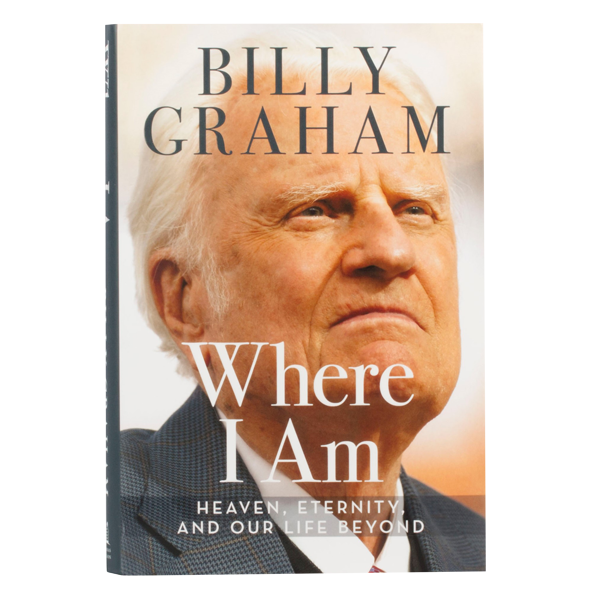 PARTNER WITH US
Help spread the Good News of Jesus Christ with your gift to the Billy Graham Evangelistic Association.
As a special "thank you," we'll send you Billy Graham's book, Where I Am.
This free gift offer is for U.S. residents only. While supplies last. Please allow 4-6 weeks for delivery.
Upcoming Festivals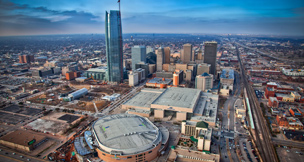 Find out where BGEA is spanning the globe to bring the Gospel to a lost and dying world.
Prayer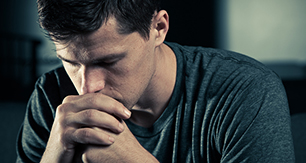 You can have real, lasting peace today through a relationship with Jesus Christ.
Billy Graham Memorial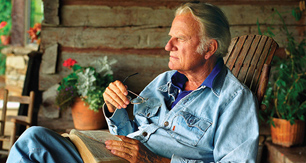 See how God used the life and ministry of Billy Graham to impact the lives of millions around the world.