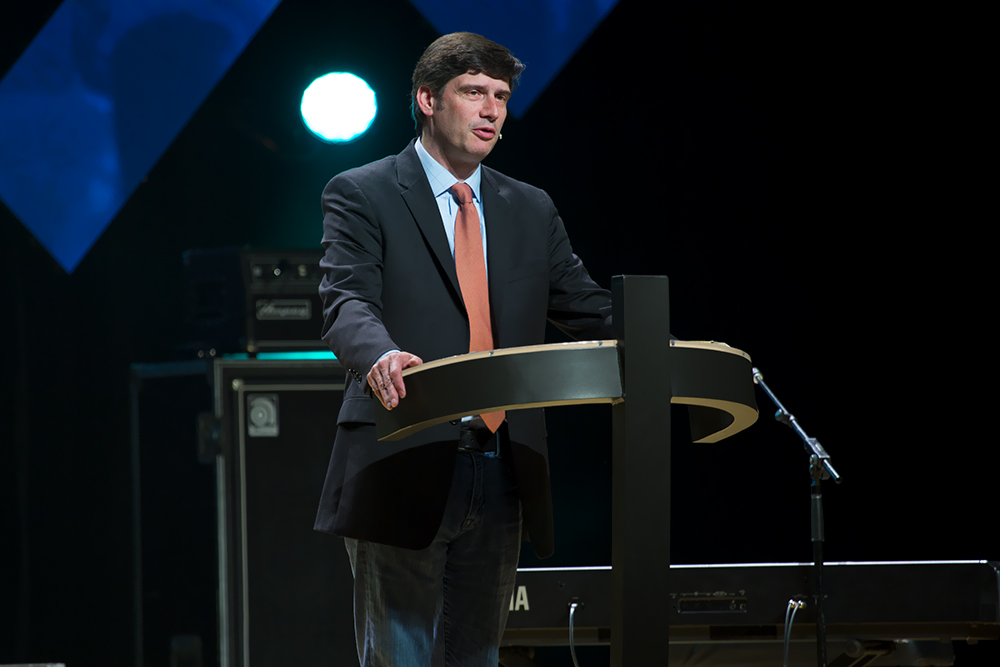 For the Wiregrass Area, this could be just the beginning.
Gregory Cornelius couldn't help but be struck by that thought while attending the Wiregrass Area Celebration this weekend. More than 7,000 people turned out for the three-day event, during which Will Graham shared the Gospel every night. Hundreds made decisions for Christ.
"We've got to make sure it doesn't stop here," said Cornelius, who played a key supportive role for the Celebration's prayer team. Locally, he serves as minister of music and media at Dothan Community Church.
"I think it's very important for the local churches to say, 'OK, the event is over,' but these people's lives have been changed," he added. "We want to give them whatever it is they need to make sure they have a path that they can follow to grow closer to Christ."
>>See Photos from the Final Night of the Wiregrass Celebration
Throughout the weekend, God stirred hearts in the Wiregrass community, which includes sections of southeastern Alabama, southwestern Georgia and the Florida panhandle.
Brittany Harry was one of many who came forward on Sunday. The 23-year-old shared she recently lost custody of her children and said she felt God tugging her heart to make a life change.
"I just had a trial with my faith in the storm," said Harry, who rededicated her life to Christ. "God used my storm to tell me that maybe this wasn't right for you, but this is right for you. You are going to live through Me, and I'm going to live through you. I'm going to walk with you."
Surrounded by others also making decisions for Christ on Sunday in the Dothan Civic Center, Harry said she hopes the change that has started for so many personally extends locally into her community.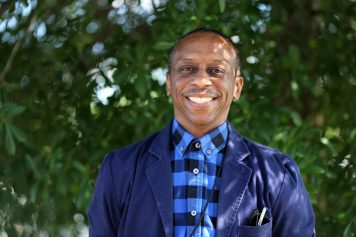 Volunteer counselor Andi McClurkin is praying for the same thing.
"There's power in His name, and our city is proclaiming His name," McClurkin said. "Will's challenge tonight was for the people who have made a decision to go tell someone so we just pray this will catch on, and the name of Christ will be exalted above all else."
As Will Graham shared the Gospel this weekend, Cornelius heard a little more than the message of God's love. He recognized a familiar voice—that of Will's grandfather Billy Graham—and that reminded him of 1975 when he attended a Crusade in his hometown of Jackson, Mississippi.
"When he started preaching Friday night, I was listening to him, and I said, 'He sounds just like his grandfather. You can hear the likeness there. But the thing that I noticed the most is their message. When (Will) calls people to the altar, the message is simple. It's just real direct, to the point: Jesus loves you. He wants to draw you to Himself, and now is that time.
"It's just like his grandfather—same message (of salvation). It's simple but it's powerful."
During the final night of the Wiregrass Area Celebration, Will Graham urged Dothan to lean on Christ as they carried the momentum. Will told the crowd:
"This is just the beginning of what God's going to do here."