PARTNER WITH US
Help spread the Good News of Jesus Christ through your gift to the Billy Graham Evangelistic Association. As a special thank you, you can receive "Kingdom Encounters" by Tony Evans.
Pray to Receive Christ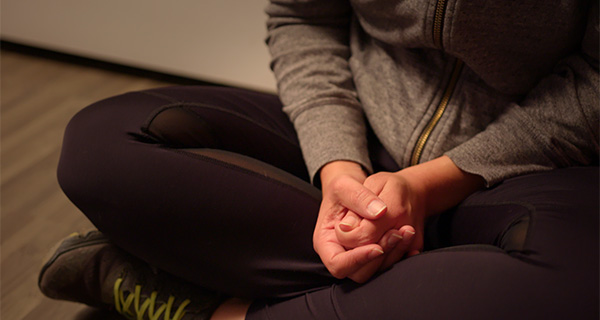 You can have lasting peace today through a relationship with Jesus Christ.
Franklin Graham Festivals
Throughout the world, Franklin is sharing the Gospel with those who need it.
Learn More about Franklin Graham Festivals
Will Graham Celebrations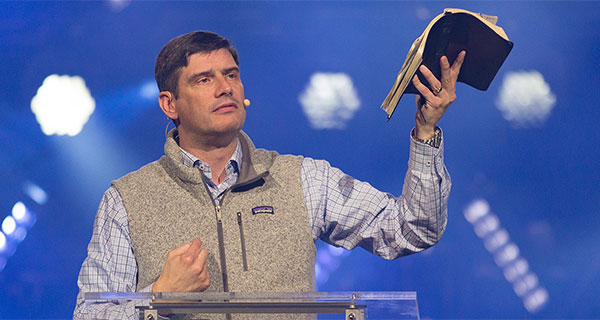 See where Will Graham will share a message of hope to those who need Jesus.