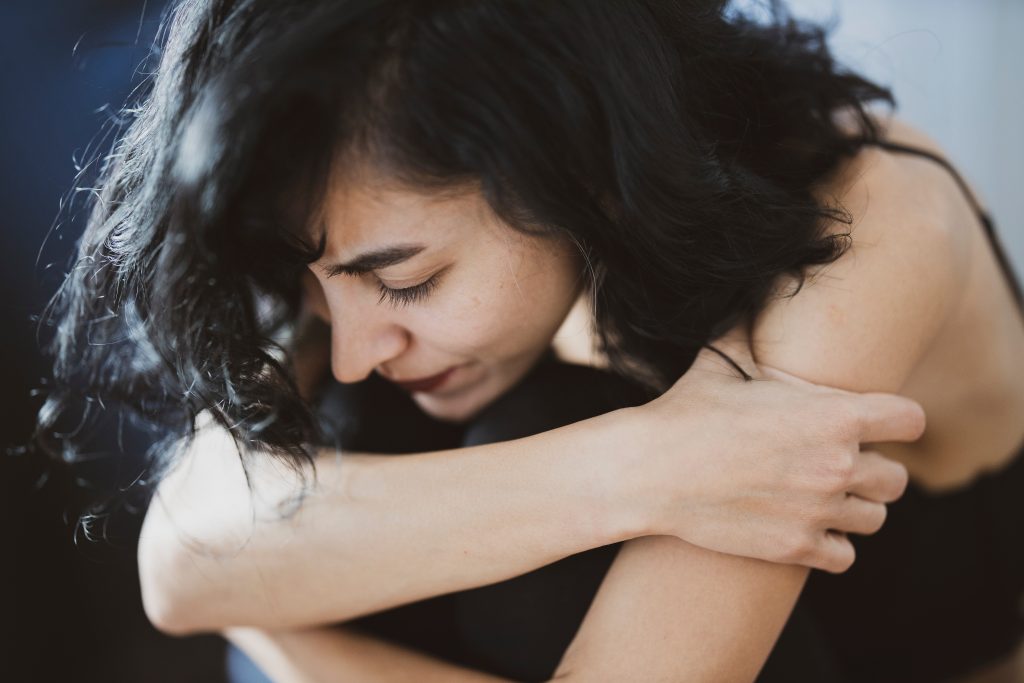 Cities and towns nationwide have issued stay-at-home orders in the hopes of combating the rapid spread of COVID-19. But what do you do when home isn't safe?
On average, 20 people are abused per minute by an intimate partner, the National Coalition Against Domestic Violence reports. That translates to more than 10 million women and men a year—and that's when people are free to move around their communities. Children, some of whom once saw their schools as a safe haven at least during daytime hours, are especially vulnerable during this crisis.
Get Help Now
This is the absolute first step. Whether that means picking up the phone to seek guidance from a reputable association or leaving your home—even under a stay-at-home order—find safer quarters with a family member or friend. Shelters in your area may also have space or advice.
Call these numbers any time, any day:
National Domestic Violence Hotline: 1-800-799-7233
Chat online: https://www.thehotline.org/help/
National Sexual Assault Hotline: 1-800-656-4673
Chat online: https://hotline.rainn.org/online
Suicide Prevention Lifeline: 1-800-273-8255
Chat online: https://suicidepreventionlifeline.org/chat/
Find Domestic Shelters: https://www.domesticshelters.org/
Billy Graham Evangelistic Association Prayer Line: 1-888-388-2683
Chat with a Biblically trained counselor: https://peacewithgod.net/
Submit a prayer request online.
What the Bible Says About Abuse
The coronavirus outbreak has heightened tensions nationwide. Millions of Americans this week alone filed for unemployment because they're unable to work during the stay-at-home proclamations. Anxiety, fear and anger are understandable responses, but when they bubble over to the physical, there can be devastating effects. God's Word has a firm stand on abuse. Consider the following responses.
Life is hard and relationships are tricky, but abuse is never acceptable. Get help now. Call one of the numbers listed above.