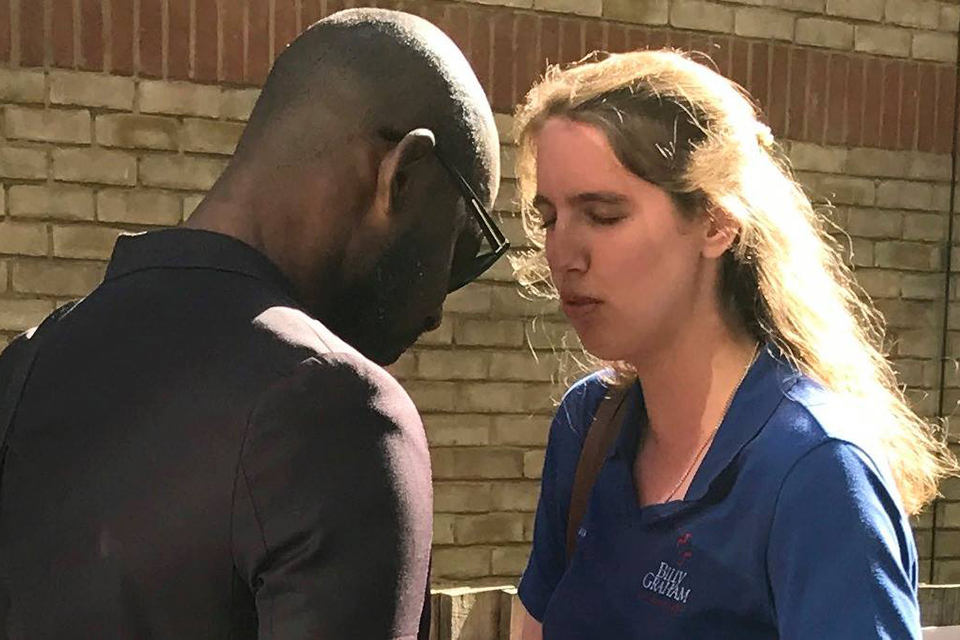 The Billy Graham Rapid Response Team is ministering in London in the wake of a deadly apartment fire.
Grenfell Tower, a high-rise residential building near Notting Hill in West London, was engulfed in flames early Wednesday morning. The fire killed dozens of people, and many were still missing as of Friday.
Crisis-trained chaplains from the United Kingdom are serving the community alongside local churches during this time of tragedy.
This is the fourth time the Rapid Response Team has had a presence following tragedy in the United Kingdom within the last three months. In March, chaplains offered emotional and spiritual care in the wake of a deadly attack at Westminster Bridge and outside Parliament Square in London. In late May, chaplains ministered alongside local churches after a deadly bombing in Manchester.
More recently, chaplains deployed after an attack on London Bridge and a nearby Borough Market. The same day the fire struck the Borough Market had reopened after the June 3 attack.
"We know that London now has had three very traumatic experiences in the city," said Jack Munday, international director of the Rapid Response Team. "We know that people in London are very resilient, but we need to pray for all those that are in that immediate area."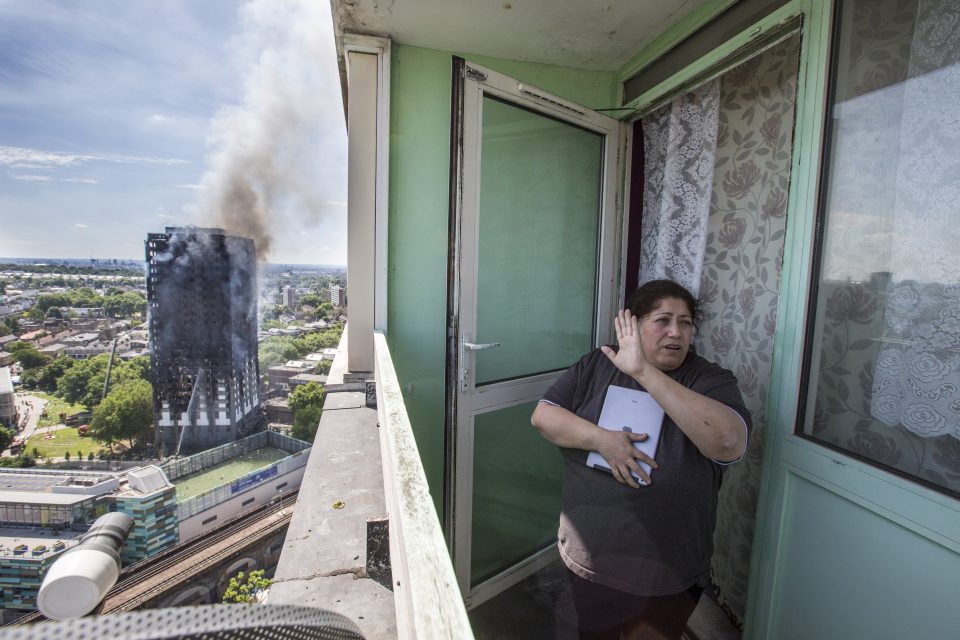 Hundreds have been displaced, both from the high-rise itself and from surrounding areas that were affected by the blaze.
Many of these people, Munday said, will be dealing with varying levels of grief and trauma. Chaplains encountered a similar situation in Oakland, California, last December, when they deployed in the aftermath of a deadly warehouse fire.
"In a fire, in an apartment building like this or with the warehouse fire in California, it does cause very serious suffering," Munday said. "People have deeper and broader questions about the incident.
"We don't necessarily have all the answers to those, but we know the One who does. Our hope in these tragic situations is to come alongside people who are hurting and share the comfort and hope of Jesus Christ."
Please keep London in your prayers.
The Billy Graham Rapid Response Team is an international ministry of crisis-trained chaplains ready to deploy at a moment's notice to natural and man-made disasters. Since its start after 9/11, hundreds of chaplains have shared hope in the midst of crisis, all in the name of Jesus. Support the ministry of the RRT.