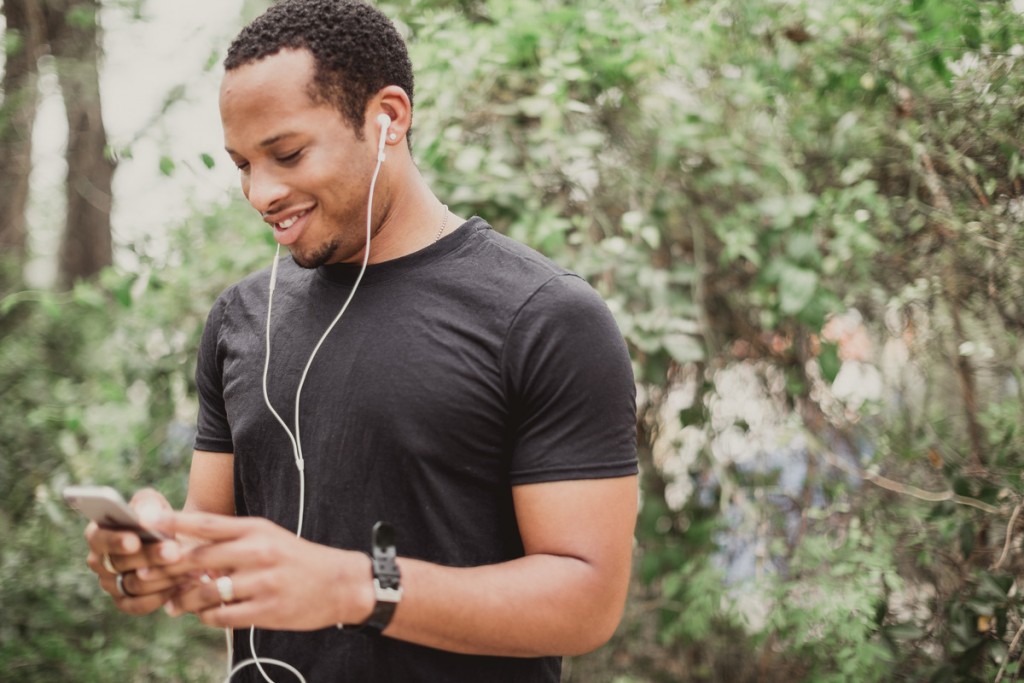 The Billy Graham Evangelistic Association reaches people every day with the Good News of Christ, and now it's even easier to stay connected with its radio programming via BillyGrahamRadio.org.
More than 1,600 sermons from Billy Graham's six-plus decades of ministry also just a click away through the Audio Archives. The timeless messages were often recorded from Mr. Graham's Crusades, which impacted more than 200 million people in 185 countries and territories.
Billy Graham Radio Email Updates
Get encouraging stories and uplifting messages delivered to your inbox.
The newly-launched site spotlights traditional favorites such as "Hour of Decision Online" and "Decision Minute," while also featuring a new weekly podcast called "GPS: God. People. Stories."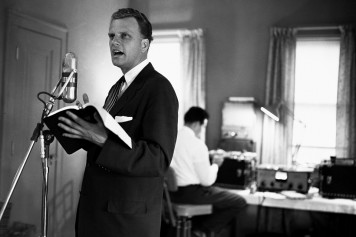 GPS, available through iTunes or Stitcher, shares the amazing ways in which God is working in the lives of everyday people. Some of the episodes currently available include:
"Like" the Billy Graham Radio Facebook page to stay up-to-date with podcasts and other content, including a News & Features section devoted to behind-the-scenes clips.