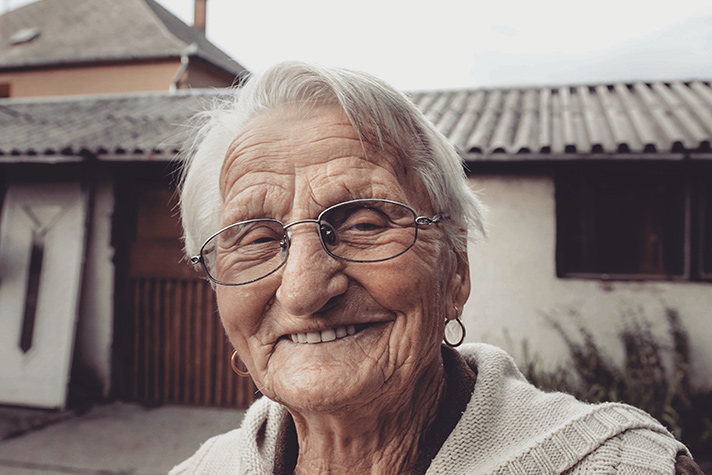 Cindy* is in her 70s now. But lingering memories of her childhood drove her to sign up for an online course about Jesus Christ—offered for free through the Billy Graham Evangelistic Association's (BGEA) internet evangelism ministry.
Growing up, the elderly woman's family went to church every Sunday. They dressed well, had good manners and lived in a beautiful home. But behind closed doors, it was a different story.
"I held a lot of hatred toward both my sister and foster mother," Cindy admitted to one of our trained volunteer discipleship coaches, Mary*.
She was matched with Mary from the beginning of the eight-lesson course, giving her a personal mentor to help process thoughts and emotions along the way.
Communicating through email gave Cindy courage to open up about the physical, mental and emotional abuse she received from family members who claimed to follow Christ. And the online course helped her distinguish between the pain she'd experienced from family and the true character of Christ.
"Since I have seriously asked Jesus for help and I started this course, I have not woken up filled with rage," Cindy typed. "I have also forgiven them, and I am healing."
Since finishing the course, she's seeking out spiritual conversations with Christian friends and coworkers and actively looking for a local church.
"I am turning my heart back to Jesus," she told Mary.
*Names and photo changed for privacy.
Take one of our free online courses about how to live for Christ and what it means to be a Christian.