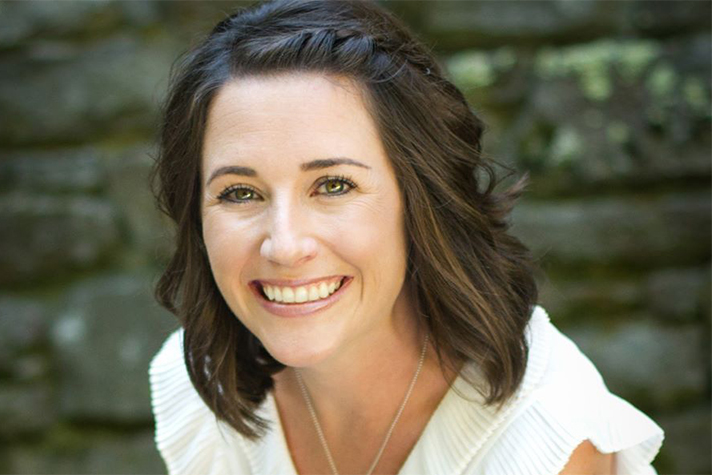 Laurie Coombs was in college when her dad was murdered. She was devastated and fell into a deep depression that lasted for years, even after she got married and started a family. At the end of her rope, Laurie went to church and eventually began a relationship with Jesus. But that was just the beginning of her healing process.
Hear the story of how Laurie forgave the man who killed her father on this episode of GPS: God. People. Stories.
You can connect with us through email at gps@billygraham.org or on Billy Graham Radio on Facebook.
Learn more about beginning a relationship with Jesus Christ or deepening your relationship with Him.
If you're anxious or fearful about any of the crises facing our society and would like to pray with someone, call the Billy Graham Evangelistic Association Prayer Line at 1-888-388-2683.
This episode features an excerpt from Billy Graham's message "The Forgiveness of God."
Music used in this episode:
Laura Story – "He Will Not Let Go" @ 0:29
Laura Story – "Forgiven" @ 13:46
Laura Story – "Grace Abounds" @ 17:11
GPS is an outreach of the Billy Graham Evangelistic Association.