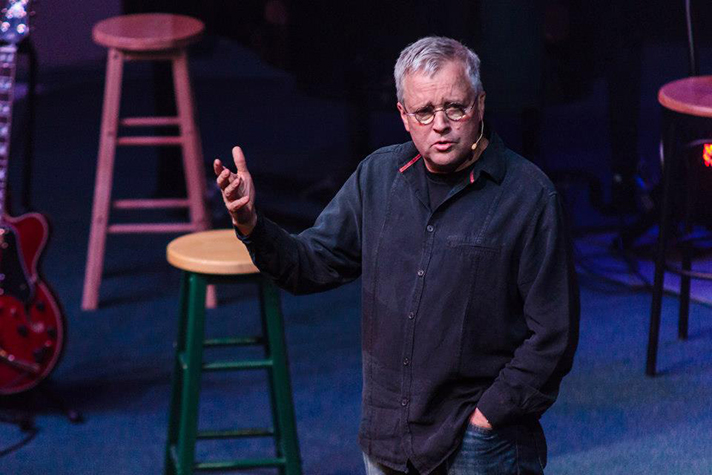 Nate Larkin was a pastor, married with three children, who had allowed himself to be trapped by pornography and sexual addiction. It wasn't until his wife discovered Nate's secrets and drew a line in the sand that Nate found freedom.
"I don't think I ever really met Jesus, until I stepped out of my religious persona and become just another desperate, broken man."
Nate recounts his struggle and his recovery on this episode of GPS: God. People. Stories.
This episode features an excerpt from Billy Graham's message "Obsession With Sex", from the May 14, 1967 edition of The Hour of Decision radio program. Listen to the full message here: https://billygraham.org/audio/obsession-with-sex/
You can connect with us through email at gps@billygraham.org or on Billy Graham Radio on Facebook.
If you'd like to know more about beginning a relationship with Jesus Christ or deepening the relationship you already have, visit www.FindPeaceWithGod.net
Music used in this episode:
MercyMe – Free @ 0:30
Citizen Way – How Sweet the Sound @ 11:11
Micah Tyler – Wretch No More @ 15:17
GPS is an outreach of the Billy Graham Evangelistic Association.