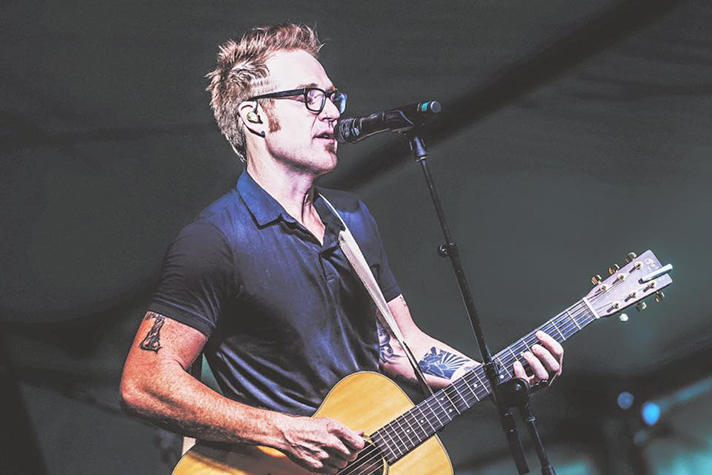 "It felt like a locomotive just derailing, and I was on it, and I'm just under a pile of smoldering rubble."
Music artist Ryan Stevenson was on top of the world. Then everything went wrong: His mother died, his record label dropped him and his wife suffered a miscarriage. Ryan was angry at God, but he kept his faith and even found peace in the eye of the storm. Hear more about what happened on this episode of GPS: God. People. Stories.
You can connect with us through email at gps@billygraham.org or on Billy Graham Radio on Facebook.
Learn more about beginning a relationship with Jesus Christ or deepening your relationship with Him.
If you're anxious or fearful about any of the crises facing our society, call the Billy Graham Evangelistic Association Prayer Line at 1-888-388-2683.
This episode features an excerpt from Billy Graham's message "Faith Amidst the Storms."
Music used in this episode:
Ryan Stevenson – "Through it All" @ 0:32
Ryan Stevenson – "Speak Life (Acoustic)" @ 18:27
Ryan Stevenson – "Eye of the Storm" @ 19:56
Ryan Stevenson – "Amadeo (Still My God)" @ 23:56
GPS is an outreach of the Billy Graham Evangelistic Association.