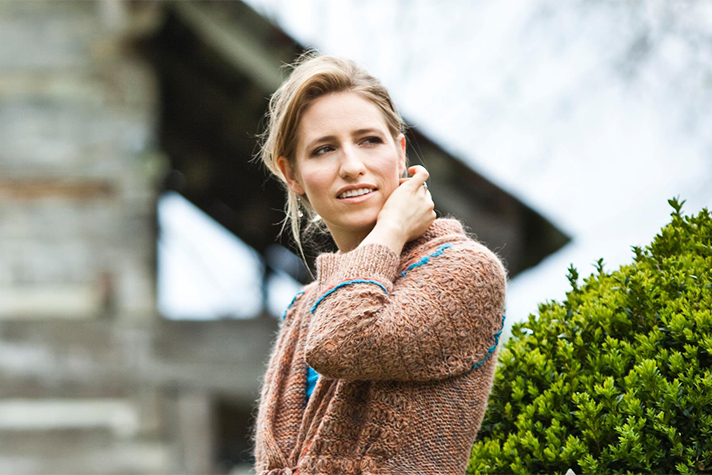 Singer and songwriter Laura Story was a newlywed when her husband, Martin, was diagnosed with a brain tumor. Laura hoped it was a short detour on the road they had mapped out for themselves. But that wasn't the case.
"What we thought was a detour ended up being the road."
Listen to what Laura has learned through this difficult, ongoing experience—and how it inspired her best-known song, "Blessings."
This episode features an excerpt from Billy Graham's message "God Plus You", from his 1975 Crusade in Albuquerque, New Mexico. Listen to the full message here: https://billygraham.org/audio/god-plus-you/
You can connect with us through email at gps@billygraham.org or on Billy Graham Radio on Facebook.
Music used in this episode:
Laura Story – He Will Not Let Go @ 0:29
Laura Story – Indescribable @ 7:30
Laura Story – Blessings @ 16:46
Laura Story – I Give Up @ 20:55
GPS is an outreach of the Billy Graham Evangelistic Association.