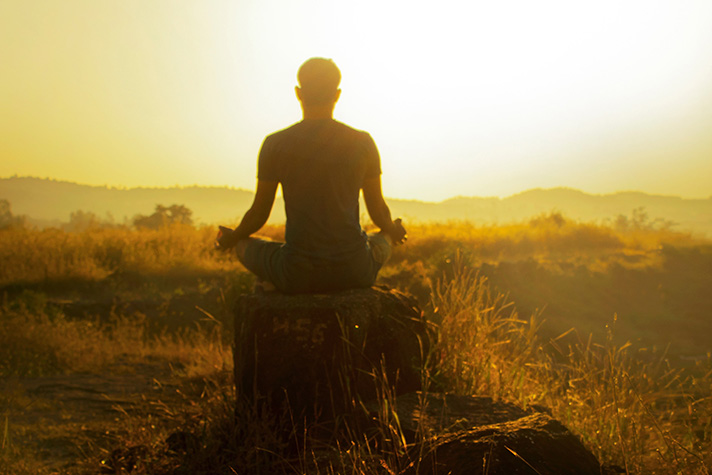 "I looked back and recognized I was in a cult for 15 years."
Michael Austin spent most of his 20s and 30s in a Hindu meditation cult, worshiping an Indian guru. He thought he found the spiritual truth he was searching for—only to discover it was a lie.
This is the first part of his dramatic life story.
If you're anxious or fearful and would like to pray with someone, call the Billy Graham Prayer Line at 1-888-388-2683.
Learn more about beginning a relationship with Jesus Christ or deepening your relationship with Him.
You can help advance the Gospel through programs like this one. Give to the BGEA.
You can connect with us through email at gps@billygraham.org or on Billy Graham Radio on Facebook.