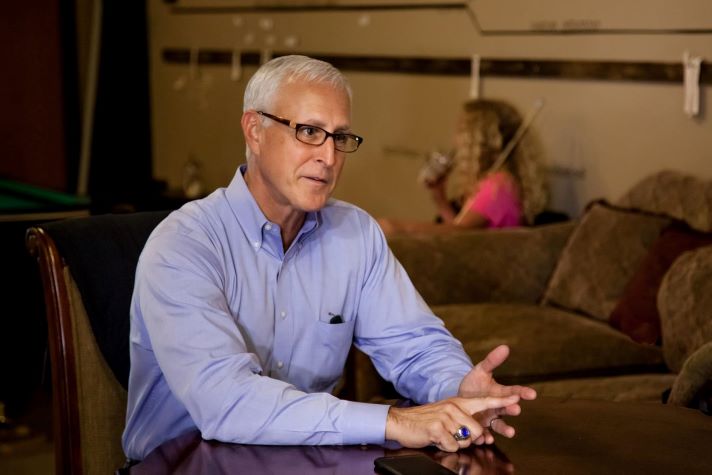 Police detective J. Warner Wallace thought he had it all—a happy family life and successful career—with no need to believe in God.
"It kind of looked like science would eventually be able to answer all the important questions anyone could ever ask about life or the universe. So why would you default to God? I just wasn't interested."
When his wife asked him to go to church, he felt led to investigate the Bible the same way he investigates cold cases.
Hear the story of his search for truth and the evidence that changed his life.
Featuring music from Micah Tyler and excerpts from Billy Graham's message "Who Do Men Say That I Am?"
If you're anxious or fearful and would like to pray with someone, call the Billy Graham Prayer Line at 1-888-388-2683.
Learn more about beginning a relationship with Jesus Christ or deepening your relationship with Him.
You can help advance the Gospel through programs like this one. Give to the BGEA.
You can connect with us through email at gps@billygraham.org or on Billy Graham Radio on Facebook.