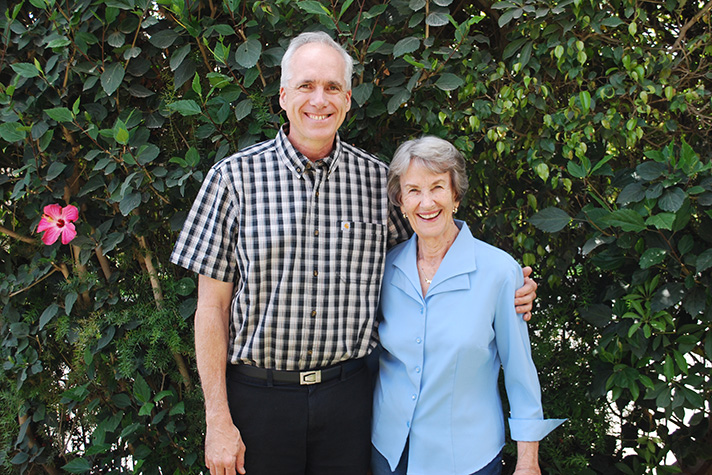 Carolyn Pace has served as a missionary in Peru since the 1960s. She's lived through military coups and violence in the streets.
"We would hear an explosion, and we're sitting at the table eating … and somebody would say, 'Oh, I wonder what building or what place that was.' And then we would pass the potatoes or something."
Not much fazes Carolyn, but she and her family recently experienced back-to-back losses that could have led them to say goodbye to Peru for good.
Listen in as Carolyn—along with her son-in-law Rick Anderson—shares a story of deep faith in the midst of heartbreaking loss.
You can connect with us through email at gps@billygraham.org or on Billy Graham Radio on Facebook.
Topics: Missions & Service