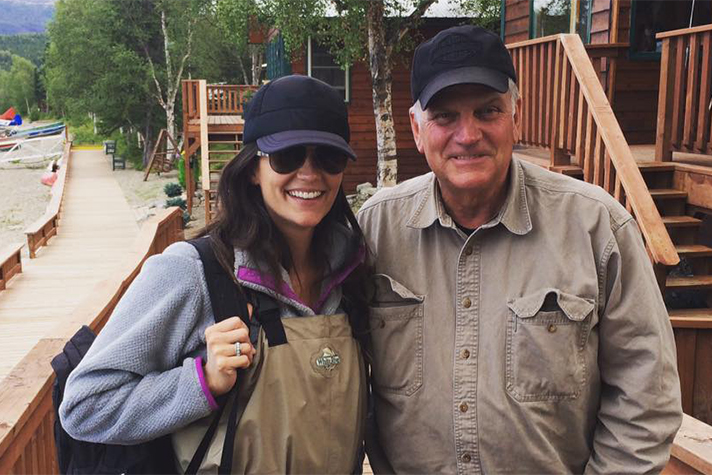 "Stand strong, don't be afraid. Lift up Christ because this world is coming to an end."
Listen in on a conversation Franklin Graham recently had with his daughter, Cissie Graham Lynch, on her podcast, Fearless.
You'll hear Franklin Graham discuss what makes him nervous when speaking. He and Cissie also talk about his connection to Alaska, his love of flying and how he wants to make his life count by boldly sharing his faith.
This episode features an excerpt from Billy Graham's message, "How Can I Be Sure?"
You can connect with us through email or on the Billy Graham Radio Facebook page.
Learn more about beginning a relationship with Jesus Christ or deepening the relationship you already have.
Music used in this episode:
Newsboys – Guilty @ 0:45 and 1:59
Jasmine Murray – Vapor @ 13:09
Jasmine Murray – Fearless @18:19
GPS is an outreach of the Billy Graham Evangelistic Association.