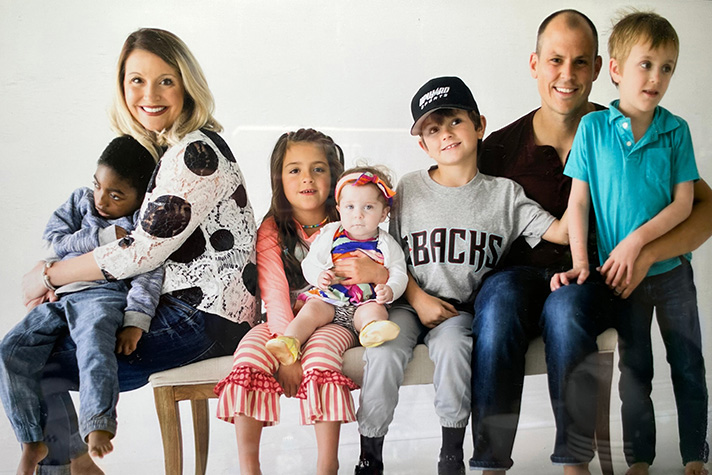 Carl and Anna Streck already had three young children when Anna held a foster baby in her arms and declared that he would become their son.
Doctors said the baby boy would never walk, talk, see or hear. Carl didn't see how his wife could be serious.
"What I was really faced with was my own selfishness," Carl said. "When you adopt a medically fragile kid, they're going to live in your house forever. And that was not the path that I believed my life was headed down."
Hear the rest of the Streck family's deeply moving story on this new episode of GPS: God. People. Stories.

You can connect with us through email at gps@billygraham.org or on Billy Graham Radio on Facebook.
Topics: Family