Come Away and Answer His Call
The Cove is the perfect setting for you to answer His call as you stroll winding trails through 1,200 acres of natural wonder. Quiet your spirit as you rest in one of our charming country inns. Connect with friends old and new by a laughing fire, at a breathtaking overlook, or over a gourmet meal in our scenic dining room.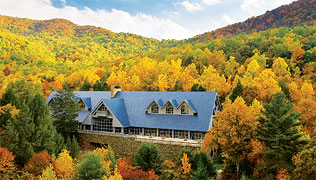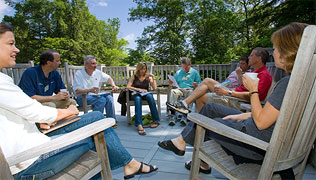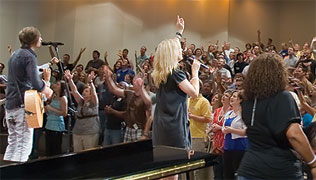 More than majestic views and natural beauty, the true wonder on this mountain is God's work in the hearts of guests as they study His Word and open their hearts to Him through worship.
Built on the Billy Graham Evangelistic Association's longstanding commitment to spiritual formation, The Cove has for over 20 years offered life-changing Bible teaching by respected Christian speakers and soul-stirring praise led by gifted worship leaders.