PARTNER WITH US
Help spread the Good News of Jesus Christ through your gift to the Billy Graham Evangelistic Association. As a special thank you, you can receive "Redeemed" by Will Graham.
Franklin Graham Festivals
Throughout the world, Franklin is sharing the Gospel with those who need it.
Learn More about Franklin Graham Festivals
Will Graham Celebrations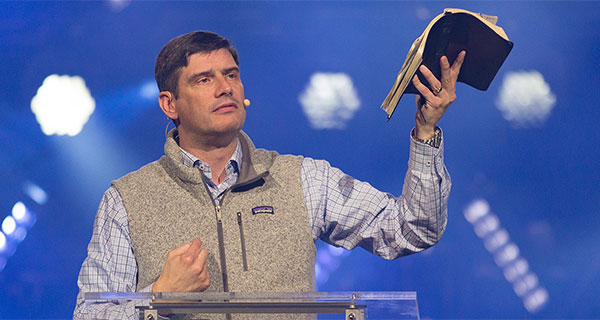 See where Will will be proclaiming God's love to those needing to know Christ.
Billy Graham Library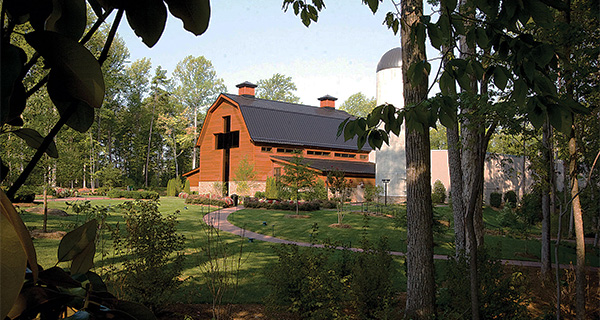 The Library allows visitors to discover the life and legacy of America's Pastor.