PARTNER WITH US
Help spread the Good News of Jesus Christ through your gift to the Billy Graham Evangelistic Association.
Pray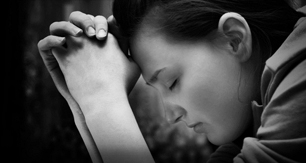 View the 2020 World Watch List and pray for persecuted Christians in countries known for persecution.
Learn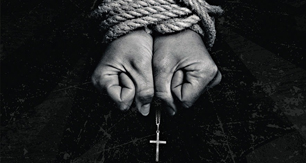 Find out what life is like for brothers and sisters in Christ who are living through persecution.
Act Now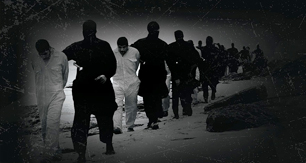 Contact your elected officials and challenge them to stand for persecuted Christians.