Give to where most needed
Urgently share the Gospel with a world in need of Hope. Your gift will be used where most needed in the work of the Billy Graham Evangelistic Association.

My Hope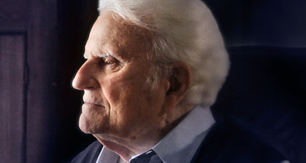 Learn how My Hope combines the impact of video programs with the power of personal relationships.
Spiritual Help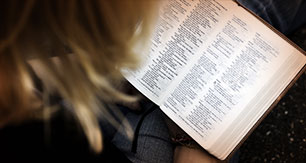 Find info, articles, and advice in our extensive spiritual topics listing.
Billy Graham Classics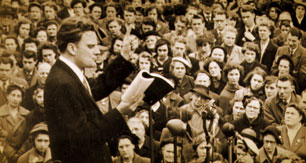 Get inspiration and encouragement while watching sermons from the Billy Graham Television Archives.