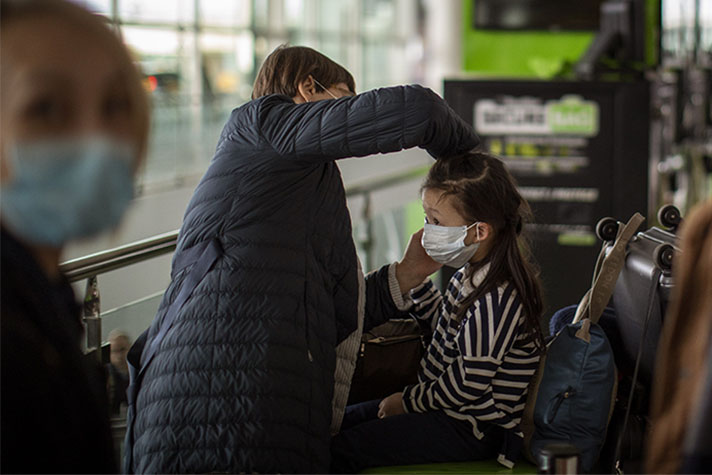 "Peace I leave with you; my peace I give to you. Not as the world gives do I give to you. Let not your hearts be troubled, neither let them be afraid."
—John 14:27
With news headlines fueling the uncertainty and spread of the coronavirus, Will Graham, the executive director of the Billy Graham Training Center at The Cove, shared these words:
My friends, we're called to live by faith. The opposite of faith is fear. Here's the simple truth: God knows your days before we were born—the day you were going to be born, the day you were going to die. They're already numbered. 
You never know when your last day is going to be. So we might as well live for Christ and not live in fear. If we die, where do we go? … As Christians, we have nothing to fear.
So, just live every moment for Jesus Christ. That's what we're called to do. Be obedient to Him. Live in faith. 
[And] just because you live in faith, doesn't mean you're not going to get sick. You'll get sick, trust me. Maybe not from coronavirus, but you'll get sick. You'll get the flu, get the cold, somebody's going to get cancer. 
It's all in God's hands. He's beaten death. Death now serves Christ. It takes us to Him. Therefore, death serves Jesus. It ushers us into His presence—what a beautiful truth. 
Do you know where you'll spend eternity? Know for sure today.