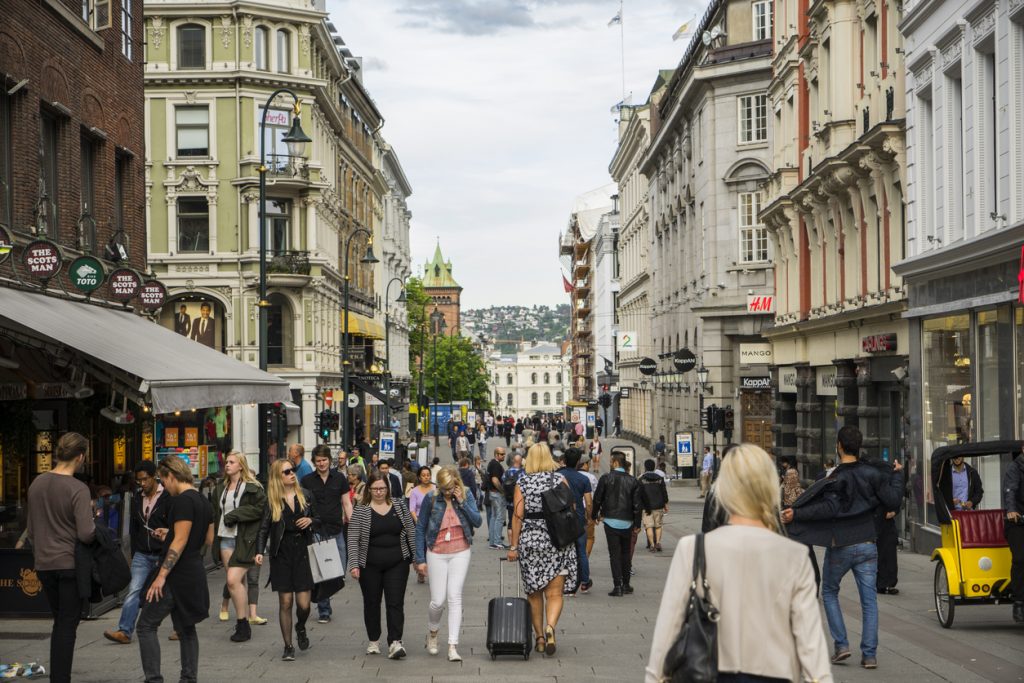 In three weeks, one of Europe's fastest-growing cities will host a two-day Festival aimed at bringing a straightforward Gospel to a country that's quickly becoming more secularized.
As the capital of Norway and the largest city in the country, Oslo is a lively shipping hub rich with museums, architecture and music festivals. The oil and fishing industries are huge there.
"The oil industry has made the country very, very affluent," said Hans Mannegren, who's overseeing the Håpets Festival with Franklin Graham in mid-November. "In a sense, people don't lack for anything."
At least materialistically.
In decades past, Norway has had multiple waves of revival, and now Christians there say it's time for another.
On any given Sunday, Mannegren could go to one church service after another all across Oslo. There are lots to choose from. Still, only about 5 percent of people in Norway go to church. That's higher than in some other European countries but still very low. Just like in the United States, people there are "buying into modern values," Mannegren said, and giving their spiritual condition less thought.
Mannegren is from Sweden, about an hour and a half drive east from Oslo, so he's familiar with the bustling city. He's met people there who remember Billy Graham preaching in their city back in 1978, and even some who saw him over half a century ago in 1955.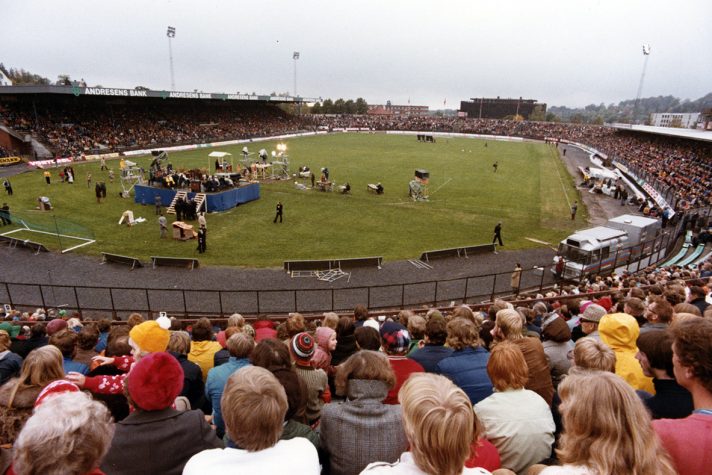 Billy Graham's grandson, Will Graham, reached the country more recently during a five-city tour of Norway in June 2016 when he became the first member of the Graham family to preach in the Arctic Circle.
Following that trip, a local office was opened in Oslo in preparation for November's Håpets Festival. From there, the Festival team has been hard at work mobilizing churches and training Christians on how to share their faith.
About 750 people have now gone through the I Am Andrew program, which focuses on Andrew in the Bible who was the first of Jesus' disciples to lead someone else to Him.
Over and over, Mannegren has heard people in Oslo say "We need this" when they talk about the upcoming Festival. Oslo is an innovative, forward-thinking place—it's where the Nobel Peace Prize is handed out—but as far as a one-on-one relationship with God, so many are going backwards.
"They don't know what the Gospel is and don't know what it means to be a Christian. They would say, 'Well it means to be a good person,'" Mannegren said.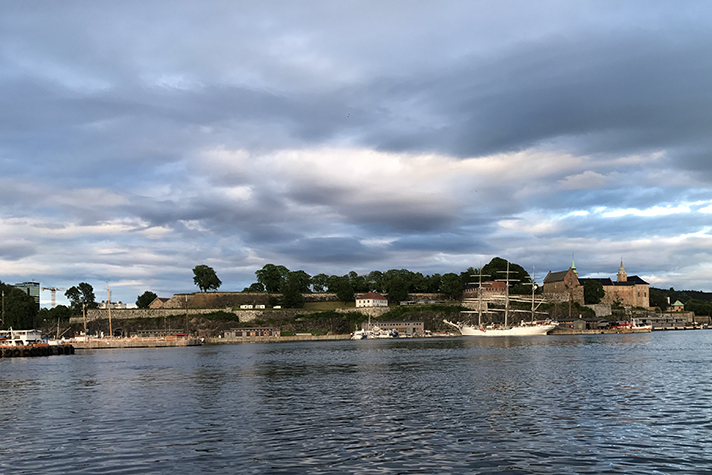 Just this year, Norway implemented a policy that separates church and state. The move came five years after the country's constitution was amended, eliminating the Church of Norway (a Lutheran denomination) as its official religion. That formally makes Norway a secular country, although the Evangelical Lutheran Church is still considered the national church and is supported by the state.
Some say the separation isn't wide enough, while others worry it's one step further in the gradual collapse of Christian culture.
"A lot of people [in Norway] would say that they are Christians," Mannegren said, but added that it's often based on tradition. Maybe someone was baptized in the church but hasn't actually had "an encounter with Christ."
Which is why the church leaders who invited the Festival team are eager for Franklin to preach a simple, direct message about Jesus Christ.
Consistent with Oslo's vibrant music scene, the Festival lineup will feature Audun Rensel, who appeared on The Voice Norway, and David André Østby, who Mannegren calls "the Chris Tomlin of Norway." Other artists will include Australian brothers for KING & COUNTRY, Florida-born Lacey Sturm and Texas group The Afters.