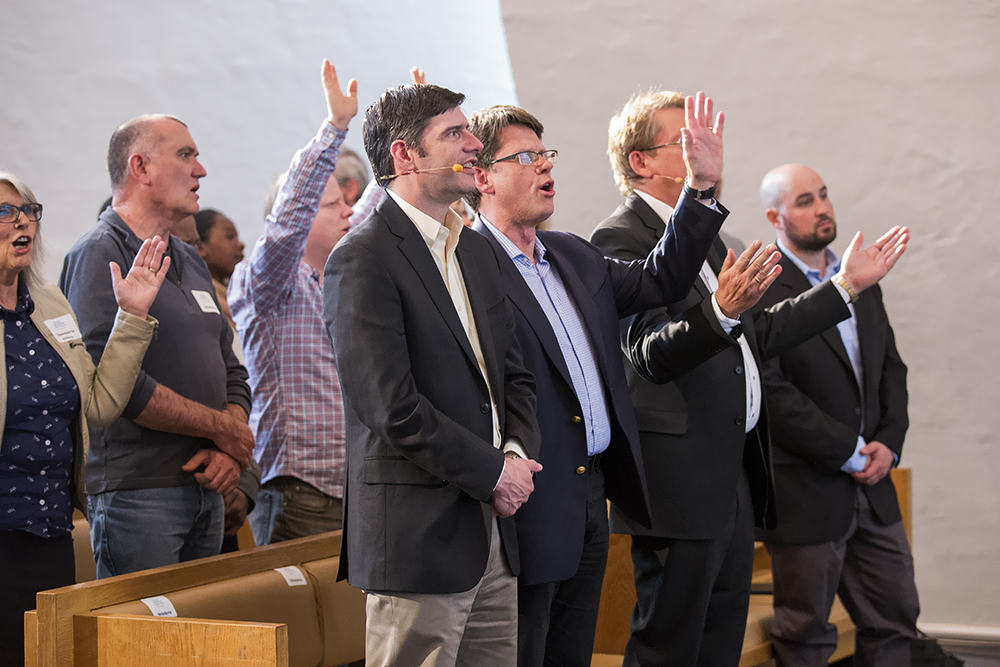 Evangelist Will Graham has shared the Good News of Jesus Christ in many unique places. Over the last decade, he has preached on six continents, from India to the arid Outback of Australia; from the foot of Mount Kilimanjaro to China and Hong Kong.
Up until now, however, Will—who freely acknowledges he loves cold weather—has not had the opportunity to preach in the Arctic Circle.
Halfway through a five-city tour of Norway this week, he can check that box off his list.
"That's been one of the great highlights of my life," Will said about preaching north of the Arctic Circle in the city of Tromsø.
"It's the largest regional city in northern Norway. We had a wonderful time up there. It's a gorgeous city."
Tromsø was the first stop in a schedule that will reach five cities in seven days across the Scandinavian country. The events are being held in local churches, where the Gospel is proclaimed and people are responding to the hope offered through a relationship with Jesus.
"We've been working with different churches here in Norway, all around Norway, to proclaim the Good News of Jesus Christ in these small one-night rallies that we're doing," Will said.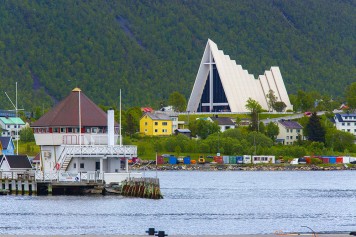 "They've been going extremely well, and we're so grateful for the fruit that we've seen. We've seen a number of people give their lives to Christ and we rejoice in that, but there's a lot of work that still needs to be done here in this great country of Norway."
The other cities on the schedule for Norway are Trondheim, Bergen, Haugesund and Kristiansand.
Will has enjoyed the people and the beauty of the country, but the whirlwind nature of the tour has left little time to enjoy the surroundings.
"The Norwegian people are very warm. They're extremely loving and outgoing and fun. They love to laugh. They have a great time here," Will said. "We've had a wonderful time. Even when I meet complete strangers, it's a sense of camaraderie. I greatly appreciate that.
"The country of Norway is gorgeous. It's one of the prettiest countries I've ever seen. Hopefully I can come back and spend a little bit more time than I have on this trip to see and experience more of the country."