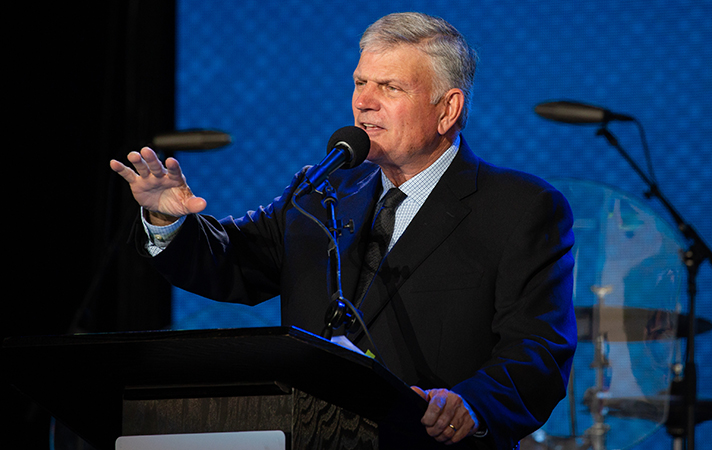 Franklin Graham posted the following on Facebook Friday, June 19, following a renewed national discussion on issues of racial equality:
Today—June 19—is Juneteenth, which celebrates the day in 1865 when Union Army General Gordon Granger declared in Galveston that all slaves in Texas were now free. Their liberty had been won through the shed blood of thousands of Americans. It was a significant step forward in the journey toward racial equality and justice in our nation, one that continues still today.

The history behind Juneteenth is also a reminder that the gift of the greatest freedom was made possible through the shed blood of Jesus Christ when He gave His life on the cross for all mankind so that we could be free from the guilt and shame of sin. Today, let's commit ourselves afresh to sharing the message of God's love and the truth of His Gospel in our hurting world.
5 responses from Billy Graham on race and social equality
Franklin Graham's daughter, Cissie Graham Lynch, addresses race relations in her podcast