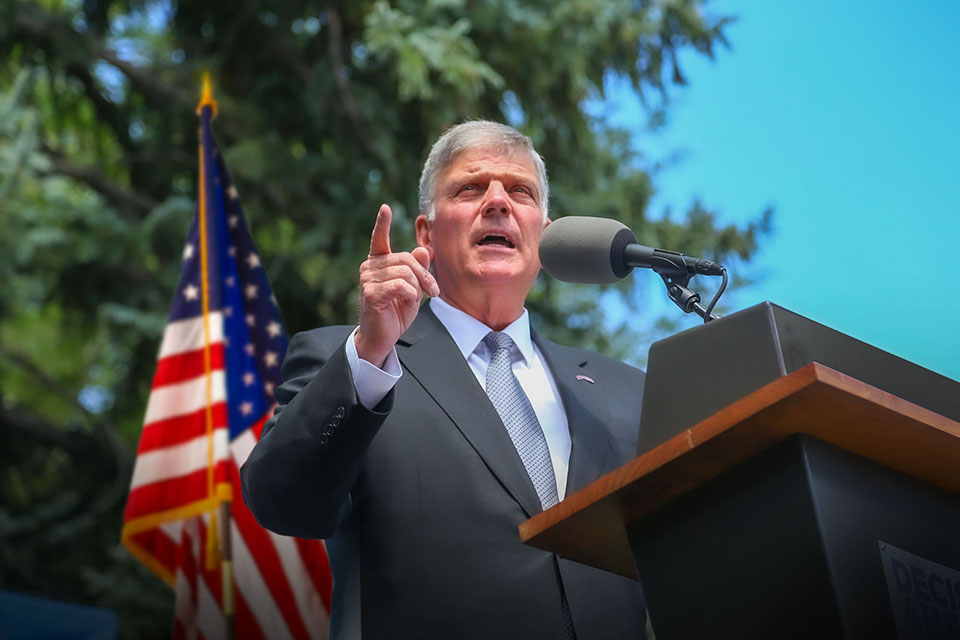 Dear Friend,
As we come to Independence Day and commemorate our freedoms, we shouldn't celebrate too quickly. We need to look seriously at what is happening around us. We are losing our freedom and we are being defeated from within—and no one had to fire a shot.
It takes a North Korean defector to point out a common thread in North Korea's education system and ours—communism.
As many news outlets reported, Yeonmi Park fled to America with her mother to escape oppression and later enrolled in an Ivy League school. She was excited to attend this prestigious university that was supposed to help her think independently and expand her horizons. However, she has been shocked at what she found.
The educational institution indoctrinated students with anti-American propaganda. She found deeply troubling similarities with the country she had fled from in search of freedom. Those similarities include anti-Western sentiment, collective guilt, and suffocating political correctness, including mocking her for enjoying English literature classics such as Jane Austen.
She realizes that the politically correct culture has lost basic common sense, and she fears the United States' future is as bleak as North Korea.
We must realize that communism has always been the enemy of the church. They executed thousands upon thousands of pastors, priests, and other religiously affiliated people throughout Russia, Eastern Europe, and China. Christians need to be vigilant on our watch to pray, speak the truth, and resist the slippery slope towards communism.
I thank God for America. Our country was founded upon Biblical principles, and the very ideas of political freedom that guided our Founding Fathers came from the pages of the Bible. Though they were not perfect men, the Founders saw Christianity and the Word of God as the bedrock of this new nation. I believe they would be grieved if they could see how far we have strayed and how openly sin is accepted and even celebrated.
The United States has been a guardian of liberty for the world for many years—a place where rights like freedom of religion and speech were protected. Today, however, a new tyranny is at work to erode these freedoms, rewrite our history, and take this nation in the opposite direction.
No matter what our culture's prevailing voices may be saying, as children of God, we cannot stop speaking about the Lord and sharing Biblical truth! As long as He gives us breath, the Billy Graham Evangelistic Association (BGEA) will stand on the Word of God and share the hope of salvation found in no other name but Jesus Christ. As the Apostle Paul said, "How are they to believe in him of whom they have never heard? And how are they to hear without someone preaching?" (Romans 10:14, ESV). Through your prayers and gifts, you are taking that message near and far to people who need hope.
We are now hard at work preparing for in-person events again in the United States and around the world, so that we can reach people who need the Lord with the Gospel of Jesus Christ.
Hundreds of pastors and church leaders joined us recently for an online kickoff event for the Route 66 God Loves You Tour. I will go to eight cities along "America's Main Street" in September and October to proclaim what Jesus said: "I am the way, and the truth, and the life. No one comes to the Father except through Me" (John 14:6, ESV). Christian Life and Witness Courses (CLWC) are being held now in various cities to equip Christians to share their faith and serve as counselors at each tour event. Please check out GodLovesYouTour.com to see how you can pray and—if you live near the route—get your church involved now. I hope families from miles around will make the trip to come hear about God's saving love.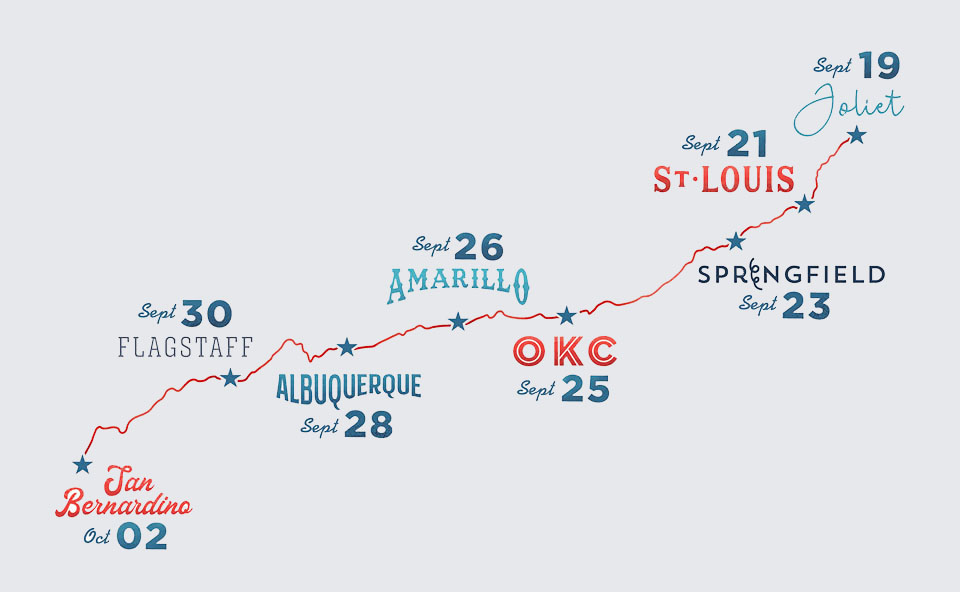 In June, more than 2,500 churches came together in 20-plus satellite locations in Rio de Janeiro, Brazil, to prepare for the Esperança Rio Festival. We are praying that thousands of believers will attend CLWC classes this month so they can serve as counselors when I proclaim the Good News Dec. 11–12. Please pray for all the churches participating in the upcoming Festival, and ask God to give believers boldness to live for Christ and invite people to the events.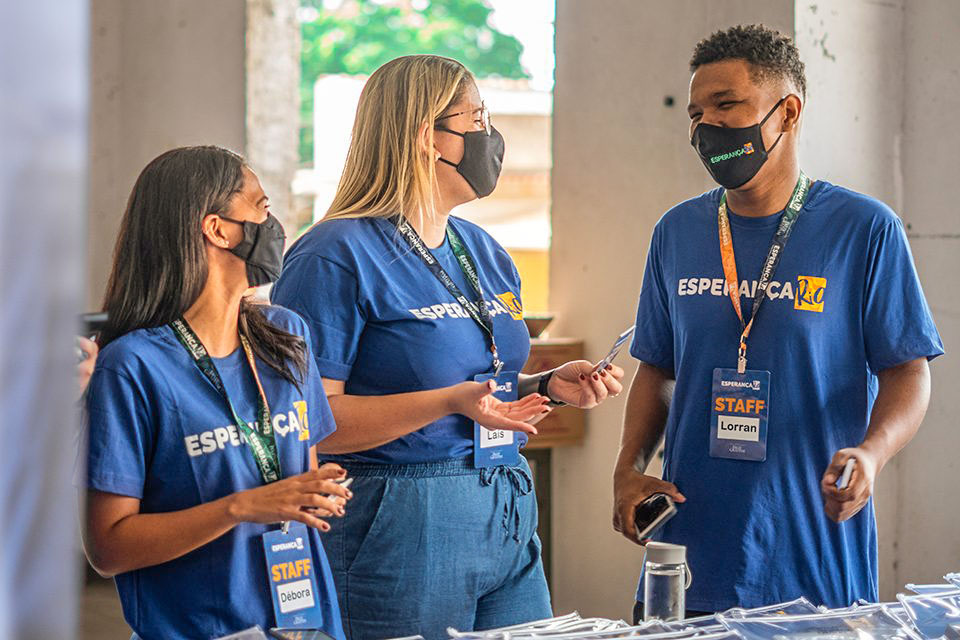 I'm glad to say the Billy Graham Library in Charlotte is open to full capacity, and we are excited to welcome many visitors this summer. People recently attended book signings with Major League Baseball great Darryl Strawberry and my father's pastor, Don Wilton. Dr. Wilton has written a book called Saturdays With Billy: My Friendship With Billy Graham, featuring personal stories from their weekly visits. On June 11, my sisters Gigi and Ruth hosted the Ruth Bell Graham Celebration Dinner, where they shared memories of our mother's life and encouraged other women to leave a godly legacy for their families.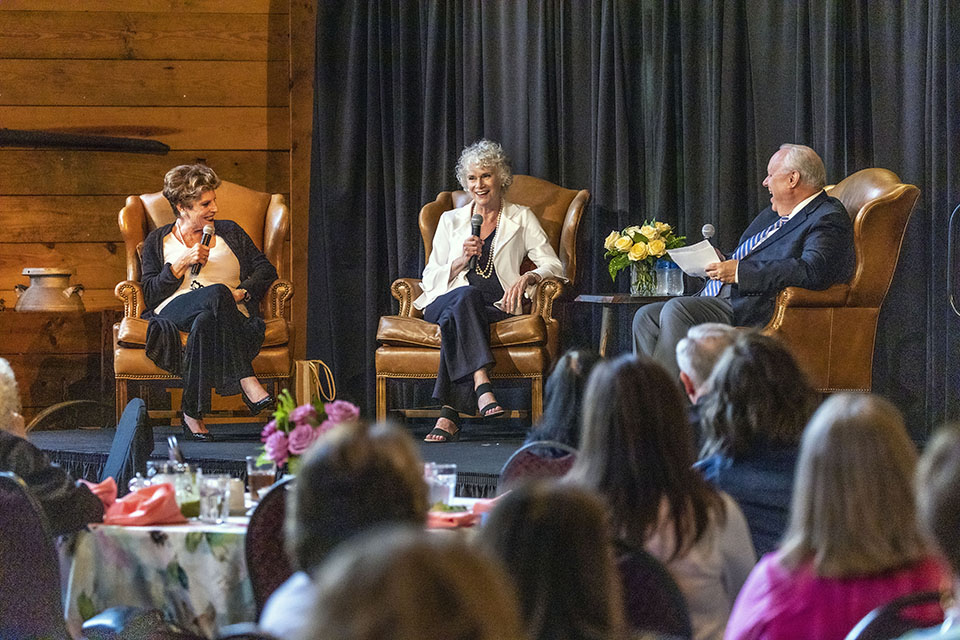 Because of the current cultural-political climate, we are living in trying times for people in law enforcement. BGEA continues to minister to those serving on the front lines in our communities. As you read this, we just hosted a weeklong retreat in Alaska for law enforcement spouses and officers who have been wounded or experienced a highly traumatic situation in the line of duty. We want to invest in their marriages and their relationships with God. Will you pray that God will encourage and strengthen them as they serve others?
My son Will plans to preach the Gospel at the Mountain State Celebration in Fairmont, West Virginia, July 23–25, at the Duvall-Rosier Field at Fairmont State University. Please pray for God to work mightily and bring many souls to faith in Christ during that event.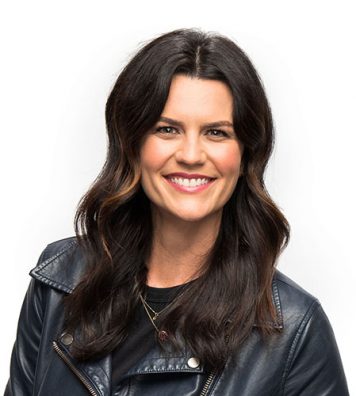 The internet has become a powerful tool for us in sharing God's Word with others. My daughter, Cissie Graham Lynch, hosts a regular podcast called Fearless, where she encourages believers to live their faith in a loving, uncompromising way while boldly standing for Biblical truth. These days, that can be a challenging and frightening thought for many people. One of her recent podcasts featured the dangers of "progressive Christianity," and I'm grateful for her heart to help others stand faithfully for Jesus Christ. You can check out her podcast at CissieGrahamLynch.com.
Your partnership in proclaiming truth and sharing hope means more than you'll ever know. The Bible says. "Be steadfast, immovable, always abounding in the work of the Lord, knowing that in the Lord your labor is not in vain" (1 Corinthians 15:58, ESV).
May God Bless You,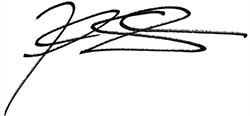 Franklin Graham
President