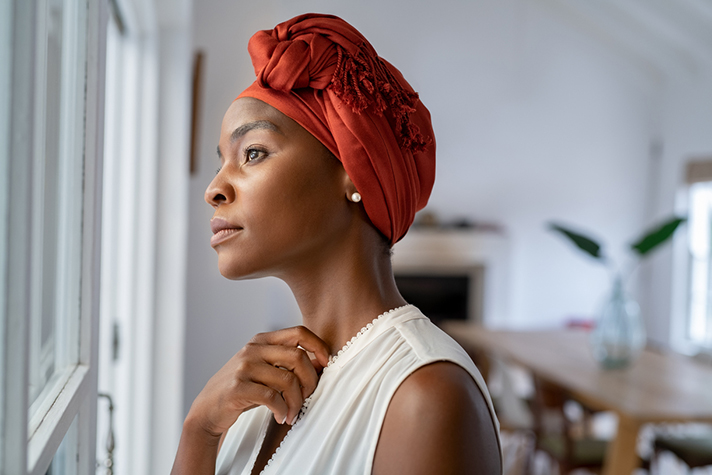 Mary Magdalene had seen Jesus tortured, crucified, then die on a Roman cross. She watched Him as He was buried in a borrowed tomb.
When she went early in the morning to complete the burial process, she was utterly without hope that she would ever see Him again, which is why the angel's announcement was startling.
Matthew 28:6 records it: "He is not here; for He is risen, as He said."
Mary would never forget the resurrection had been proceeded by the cross on Friday and the tomb on Saturday.
God's most powerful work is often preceded by our utter hopelessness and helplessness. So, which day of the week is it in your life? Is it Friday, and you're experiencing the death of a promise? Is it Saturday, and you're filled with a numb, hopeless, helpless despair?
Be encouraged. Sunday is coming.
Scripture Reference: Matthew 28:1-8, NKJV
1 Now after the Sabbath, as the first day of the week began to dawn, Mary Magdalene and the other Mary came to see the tomb. 
2 And behold, there was a great earthquake; for an angel of the Lord descended from heaven, and came and rolled back the stone from the door, and sat on it. 
3 His countenance was like lightning, and his clothing as white as snow. 
4 And the guards shook for fear of him, and became like dead men.
5 But the angel answered and said to the women, "Do not be afraid, for I know that you seek Jesus who was crucified. 
6 He is not here; for He is risen, as He said. Come, see the place where the Lord lay. 
7 And go quickly and tell His disciples that He is risen from the dead, and indeed He is going before you into Galilee; there you will see Him. Behold, I have told you."
8 So they went out quickly from the tomb with fear and great joy, and ran to bring His disciples word.
Ready to commit or recommit your life to Christ? Pray now.