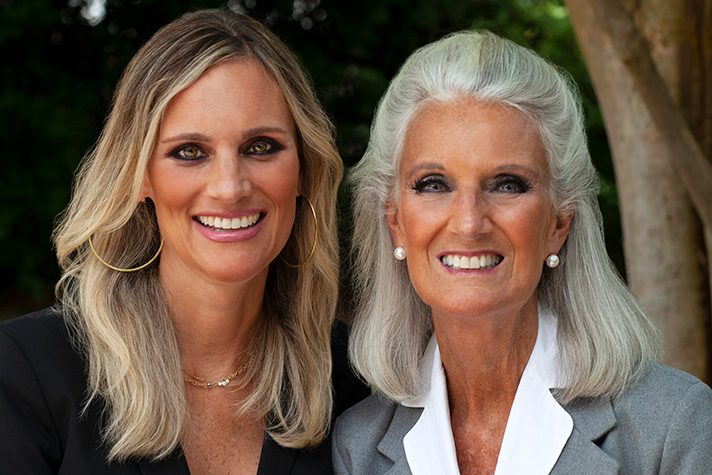 As a powerful Bible teacher and prayer warrior, Anne Graham Lotz has often prayed Scripture over those struggling with matters of the heart.
Tuesday, she asked people to pray for her daughter, Rachel-Ruth Lotz Wright, who suffered two back-to-back heart attacks. More than 70,000 comments and prayers came in via Facebook, Twitter and Instagram as people lifted up the prayer request.
Friday, Lotz posted a praise report, along with a picture of her daughter looking at the sunrise from her hospital bed. Lotz's post announced plans to release Wright from the hospital and allow her to return home:
The mother and daughter signed copies of their book, Jesus Followers, at the Billy Graham Library in October.
Rachel-Ruth is married and has three daughters. She serves on the board of directors for her mother's outreach AnGeL Ministries where she also chairs a weekly prayer team.
Your continued prayers for Rachel-Ruth's strength and recovery are deeply appreciated.